Event Type:
Great Eastern Sun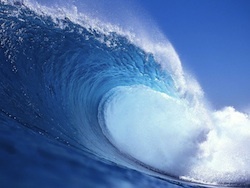 Curso avanzado perteneciente a la Senda Sagrada. Se aplican prerrequisitos. THIS PROGRAM WILL BE TAUGHT IN ENGLISH WITH SPANISH TRANSLATION. See below for English desciption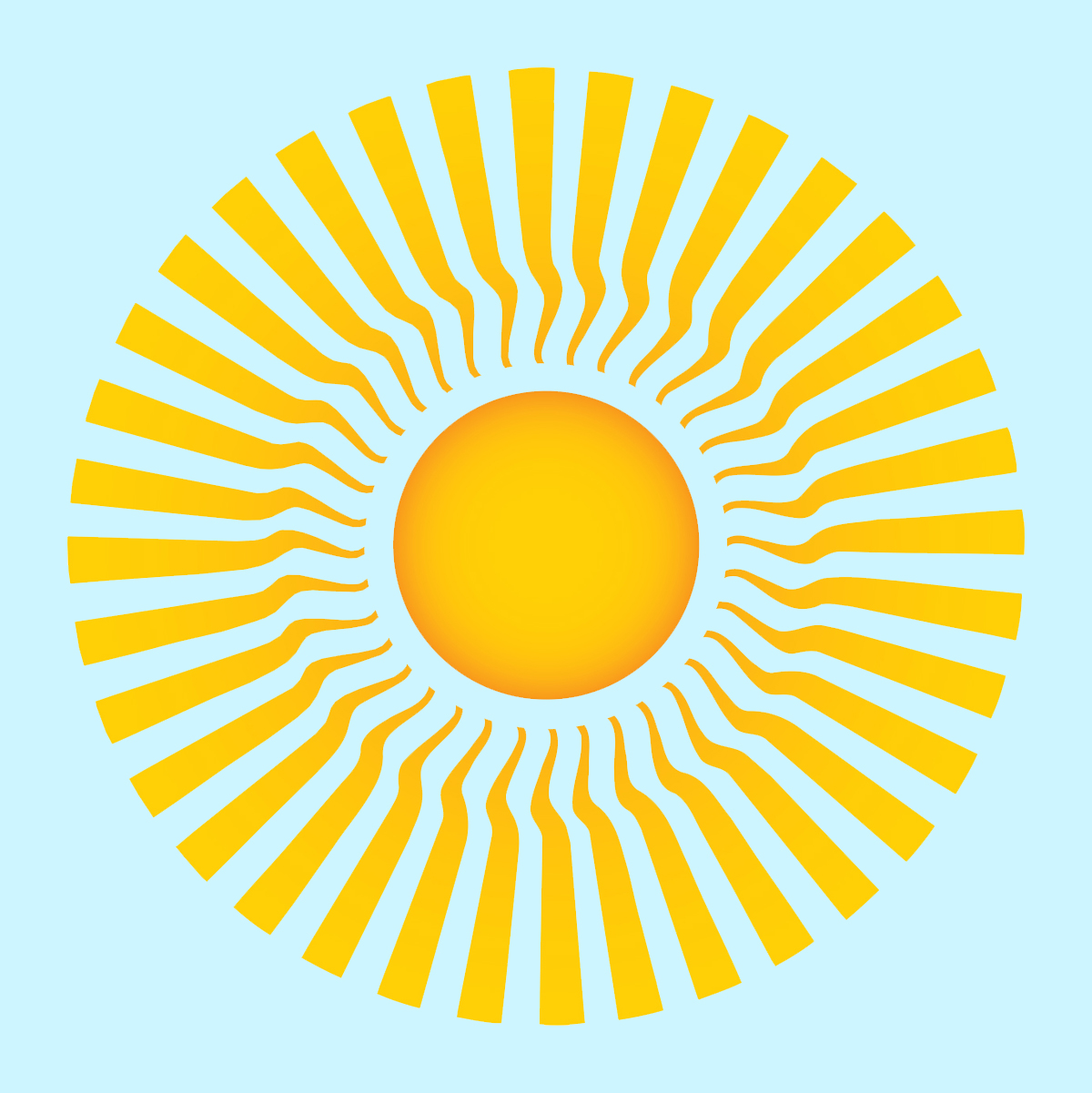 Great Eastern Sun, the first program in the Sacred Path, is based on seeing that there is a natural source of radiance and brilliance in this world—which is the innate wakefulness of human beings.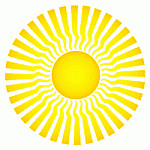 Dans le cursus d'apprentissage de la Voie Shambhala, ce programme marque l'entrée dans le deuxième cycle, la Voie Sacrée du Guerrier.