Event Type:
Intensive Training Program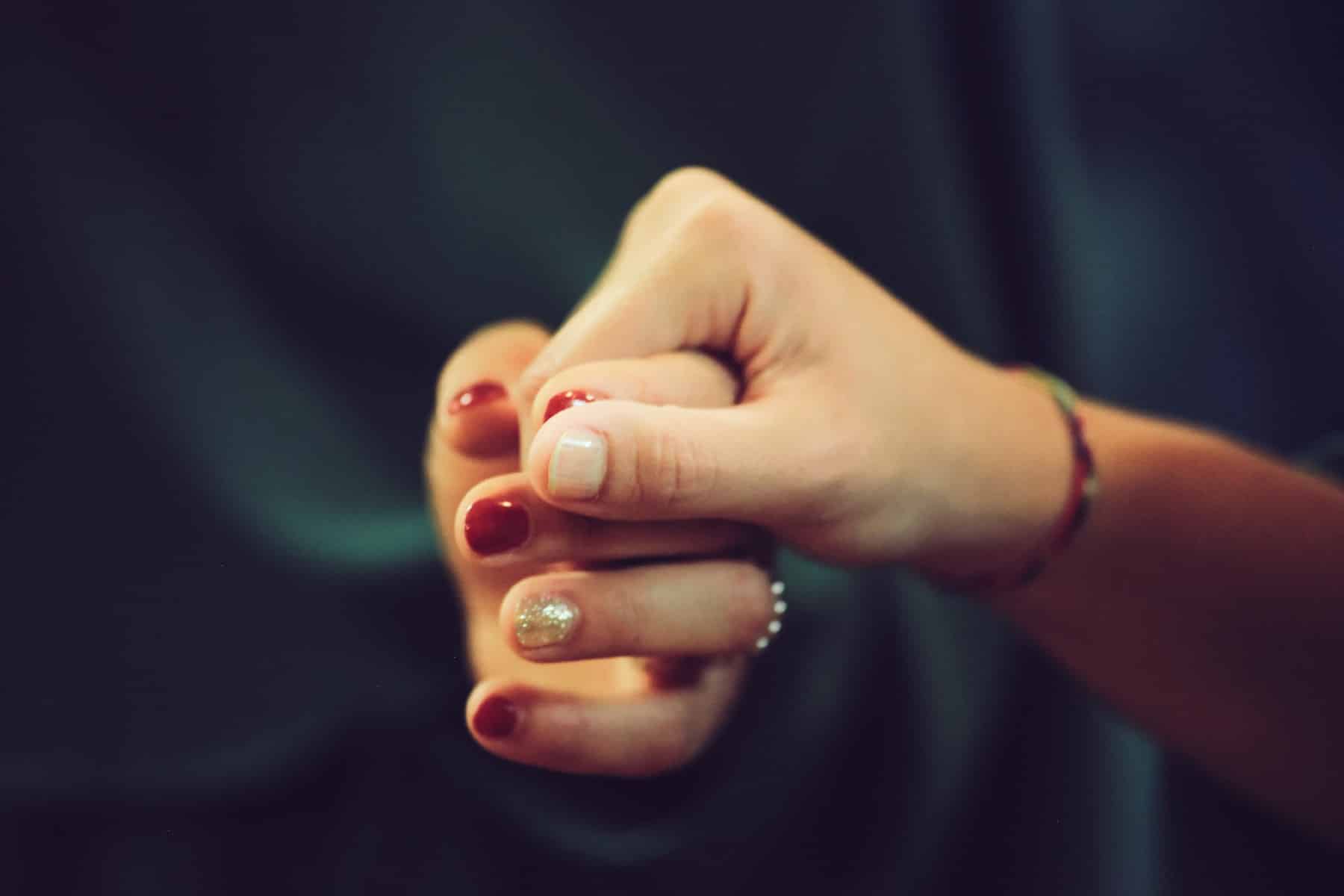 The programme from 5 to 12 November 2023 has been delayed to 2024. You are invited to take part in a Zoom videoconference on 8 November 2023.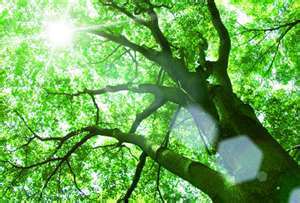 Eindelijk! De opleiding van nieuwe Gidsen/MI's in Nederland gaat van start. Het eerste weekend is gepland in Amsterdam, en wordt geleid door o.a. Mary Fahrenfort en Josje Pollmann. MI's zijn welkom; anderen alleen op uitnodiging. Registreer je hier al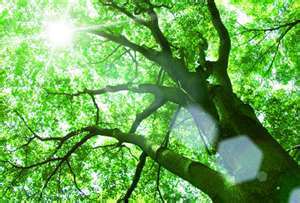 Dit is de registratie mogelijkheid, voor diegenen die alleen aan dag 2 willen deelnemen. Zie verder de informatie bij het andere programma.