Wednesday Morning Scorpion Seal Intensive Group One (Restricted)
September 15 @ 9:00 am

-

December 8 @ 11:00 am

America/Denver

USD 200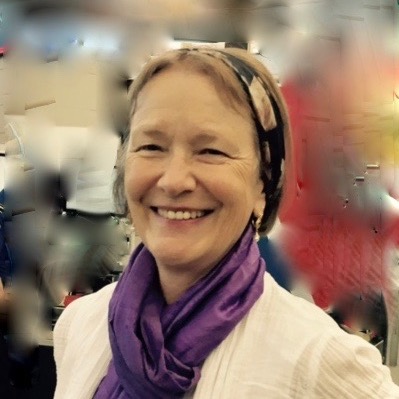 with Christie Cashman
Contact person: Travis May
This is a Zoom program. Please see dates and times above under Date Details. Times are MDT.
**The second meeting for this class was supposed to be on September 29th, which conflicts with the vajrayana retreat with Rinpoche. So we we will join group two on October 6th instead of meeting on September 29th.**

Dear Friends,
Back because of popular demand, we are pleased to announce another six-session course of study with Christie. This round we will study Vajrasattva from a variety of sources and together practice the Sakyong's text, The Dawn of Vajrasattva received at Scorpion Seal Assembly One.

Over the six sessions we will look into the traditional meaning of "dawn of Vajrasattva;" the charnel ground and mother principle as the ground of visualization; purification and co-emergent wisdom; devotion in the Vajrayana; the creation stage of kyerim; and the dissolution practice of dzogrim as experienced at the end of life.
Wednesday Group One 9:00 – 11:00 am Mountain
Wednesday September 15, September 29 (for a practice session only, October 13, October 27, November 10, November 24, December 8
or
Wednesday Group Two 9:00 – 11:00 am Mountain
Wednesday September 22, (October 6 for a practice session only) October 20, November 3, November 17, December 1, December 15
Please note the following logistics:
We are sending this invitation initially only to the people who participated in the previous study groups so that you have first access to the group that works best for you.

Registration is again limited to 15 participants per group. When a group is full, you can choose to join the Waiting List or register for a different group.

It is impossible for us to keep the members of the previous groups together for obvious reasons. If there is someone with whom you'd like to join in a group, please contact them directly. You are welcome to forward this email to other Scorpion Seal friends as well.

You and your friends will have VIP access to these registration links for a week, until August 17th. At that time we'll open registration up and send the invitation to other Scorpion Seal practitioners. You are still welcome to register anytime, of course.
We do hope you are able to join Christie online for this special opportunity to gather with other Scorpion Seal practitioners.
­­­­­­­­­­­­­­­­­­­­Price: $150 for members, $200 full price for non-members, or whatever you can afford.
Other cost options (see details on registration page)
USD 250
USD 150
USD 100