Harvest of Peace Potluck & Celebration
September 19 @ 4:00 pm

-

7:00 pm

America/Los_Angeles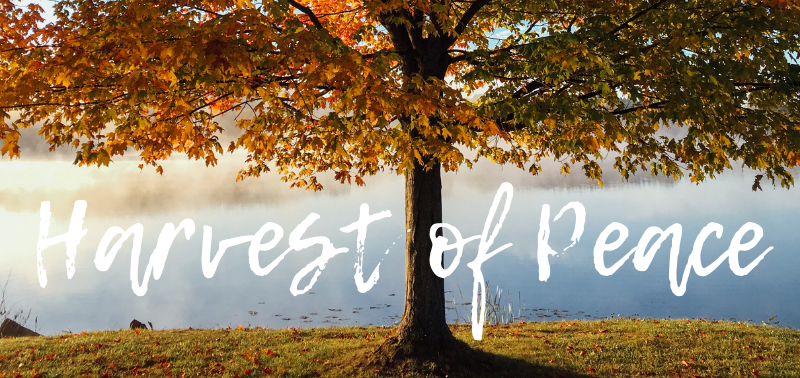 Contact person: Daniel Siakel
Join the Porland Shambhala Community for A Harvest of Peace Celebration at Kenilworth Park on Sunday, Sept 19th from 4pm to 7pm. Bring your family and friends! We'll celebrate the autumn equinox with shamatha meditation & Four Immeasurables practice, a potluck, creative offerings, and more.
As your price of admission, bring a contribution to the Oregon Food Bank, or donate directly at https://www.oregonfoodbank.org/. Note that this year's Harvest of Peace will be completely free of fundraising!
Please meet at the circular cement seating area in the SE Corner of the park. If you are not vaccinated or if you are vaccinated but have concern for yourself or others, please wear a mask.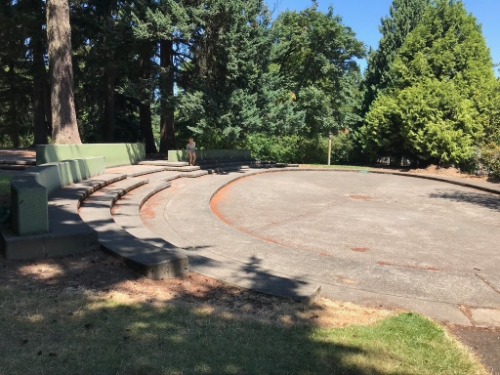 Kenilworth Park
SE Holgate Blvd & SE 34th Ave.
Portland, OR 97202
See also: Shambhala Sunday Gatherings – Harvest of Peace Celebration with Touching the Earth Collective, hosted by Shambhala Online, starting at 12pm Pacific Time. More details here.
About Harvest of Peace
Harvest of Peace, is one of four annual Nyida Day celebrations in Shambhala culture. Each of these holidays mark the turning of the seasons, hence the name Nyida Day (Nyi = sun and Da = moon).
Harvest of Peace is celebrated near the Autumn Equinox in the Northern hemisphere and the Spring Equinox in the Southern hemisphere. Historically, this special day is associated with the feeling of appreciation, the spirit of generosity and sharing the bounty of the season. It is an opportunity for our community to gather, practice together, enjoy good food and drink, and celebrate the richness of our local cultures and heritage. The theme of appreciation includes all of these things, and especially the goodness of our bond as a community at this time.