The Heart Sutra: The Joy of Emptiness [Online]
September 27 @ 7:00 pm

-

October 25 @ 9:00 pm

America/Vancouver

USD 110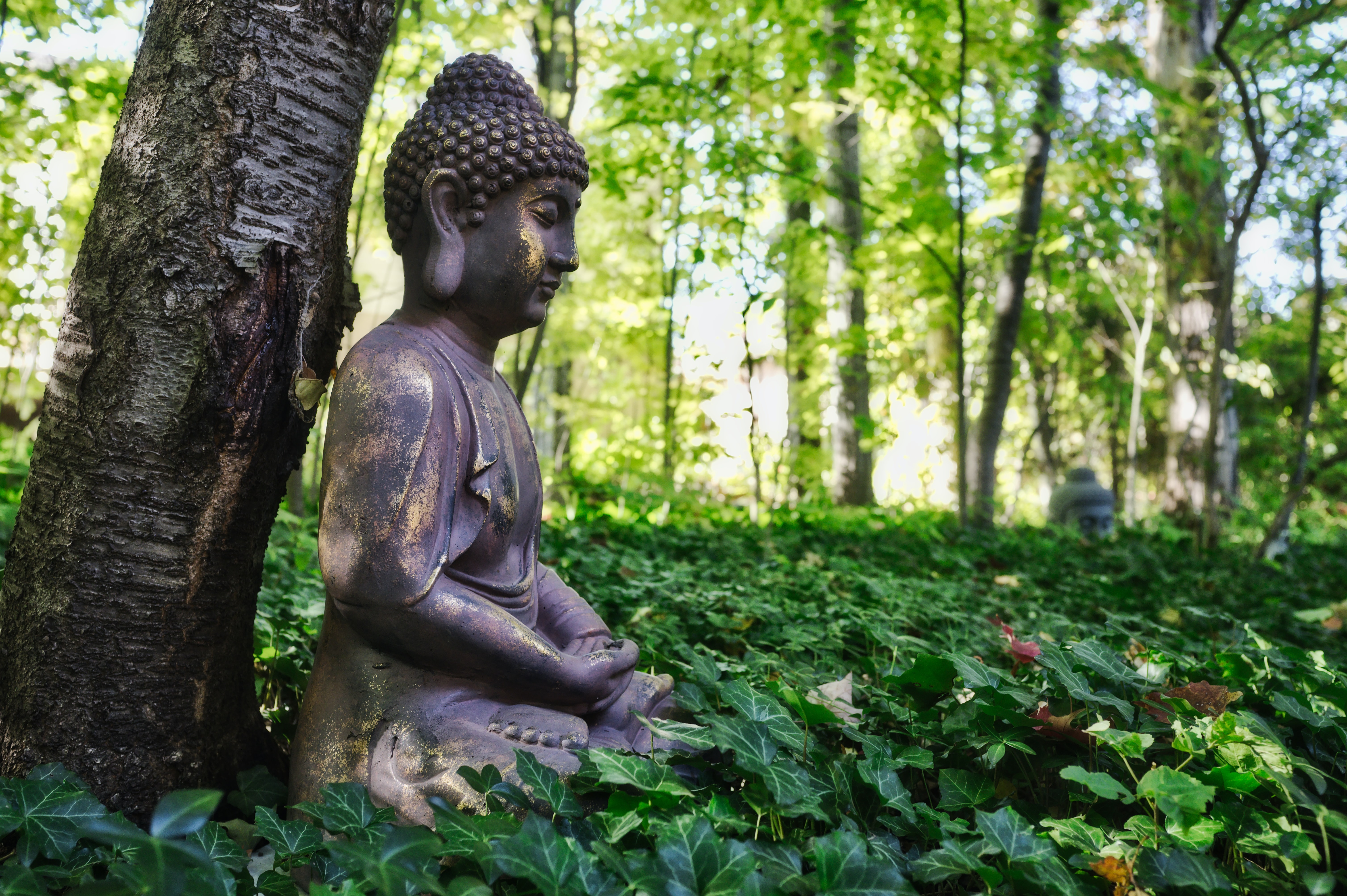 with Alan Ness
This is an online program.
Seattle Shambhala Center is pleased to offer the third course of the four-part Shambhala Online series, Deepening Compassion: The Path of the Bodhisattva Warrior. Each of the four courses include pre-recorded talks taught by Shambhala's very senior teachers as well as facilitated discussion and teachings by a local Seattle instructor.
In this third course, The Heart Sutra: The Joy of Emptiness (also called, "Emptiness & Absolute Bodhicitta"), we examine how the power of the Mahayana path—caring for others—arises from clarity about the true nature of reality. This clarity is described as penetrating insight (prajna), that sees that the world is actually different from what we habitually think it is. Instead of assuming that beings, objects and systems are solid, truly existing independently, the bodhisattva sees that everything is empty of concepts and reference points (shunyata). 

Participants will receive the Shambhala Online recorded talks for independent viewing each week, prior to the local group class, as well as optional reading assignments and contemplation suggestions.
No Prerequisites! While Course III builds on the material presented in Courses I & II, it is not required to have taken either course in order to participate effectively in Course III. Everyone is welcome to join.
Class Schedule
This class will meet over Zoom five consecutive Mondays from 7-9pm Pacific starting September 27th:
Monday, Sept 27th

– The Heart Sutra: Twenty-five Lines On How to Practice Prajña Paramita with David Schneider

Monday, Oct 4th

– Glimpses of Sunyana with Melissa Moore

Monday, Oct 11th

– Wisdom and the Great Mother: Mahayana Feminine Principle with Acharya Judith Simmer-Brown

Monday, Oct 18th

– Going Beyond Concept: Prajna and Absolute Bodhicitta with Acharya Judith Simmer-Brown

Monday, Oct 25th

– Prajna & Compassion: From Empathy to Compassion with Acharya Judith Simmer-Brown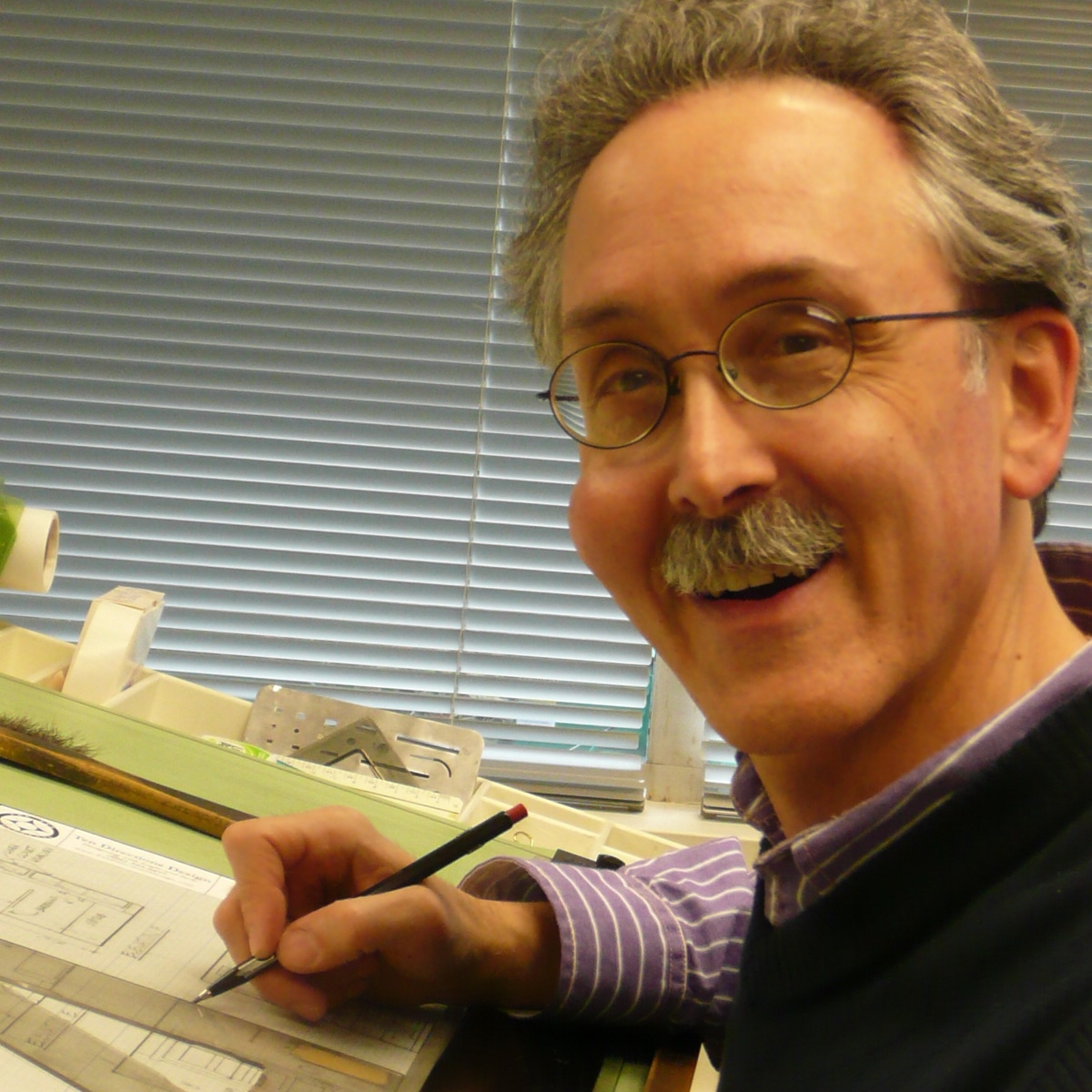 Alan Ness has been trained as a meditation instructor and teacher in the Shambhala and Kagyu Buddhist traditions. He attended a three-month buddhist seminary in 1983. He has recently taught several courses in the Shambhala Online Foundation curriculum.

Questions? Please contact Meli-Tashi Happy: [email protected] 253-906-2200.
Other cost options (see details on registration page)
USD 175