Basic Goodness, Part 1 – Who Am I?
November 1 @ 5:30 pm

-

November 22 @ 8:30 pm

America/Phoenix

USD 125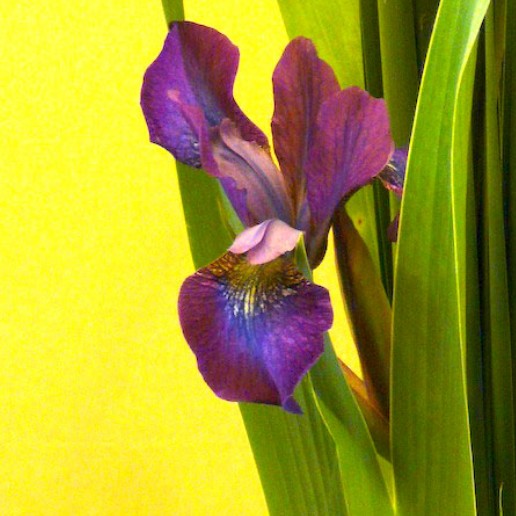 with Shastri David Stone
Contact person: Marianna Siniakova
Take this opportunity to join us throughout November as we explore together the fundamental questions of what it means to be human and to identify as an individual self – Who Am I? Together we will engage with an open heart and mind to explore our personal experiences and the teachings of Shambhala Buddhism. Topics to be explored include basic goodness, no-self, the arising of the ego as the 5 skandhas, one's cocoon, buddha nature, and the confidence of warriorship. We will practice contemplative investigations of the self and mindfulness meditation.
This course offers an introduction to the basic view and teachings of Shambhala. The six class course includes meditation instruction, discussion groups, talks, and question and answer sessions. Note that three of the classes will be held on one day, Sunday November 14.
Prerequisite: None – open to all who are interested in meditation.
Zoom Access: This course will be offered online via Zoom at the dates and times listed above. After you register for the course, we will send you instructions for joining the course meetings.
Time Zones: Please note, times listed are in Arizona time. Arizona does not observe Daylight Savings Time, so please adjust accordingly if you are joining us from outside Arizona.
Pricing Information and Generosity Policy:
We are committed to making our programs and classes accessible to everyone, and we will not turn anyone away due to financial concerns. If the Program Price is an obstacle for you, please decide what works for you and offer what you are able to pay. You do not need to apply for the Generosity Policy in advance, but if you have questions, please contact us.
Those who are able to offer more than the regular program price can select the Patron Price option. By selecting this option, your generosity is helping to cover the costs of those who may not be able to pay the full price of the program. Thank you for your consideration, and for helping all to receive the treasure of the Shambhala Dharma.
David Stone has been practicing and studying in the Shambhala community since becoming a student of Chogyam Trungpa in 1974. He was appointed as a shastri for the Chicago Center by Sakyong Mipham Rinpoche in 2010. Alongside Shambhala teaching duties, he is a senior teacher of Mudra Space Awareness, an authorizaed instructor in Eva Wong's Daoist qigong lineage and is self-employed as a Five Element acupuncturist in Evanston.
Other cost options (see details on registration page)
CAD 108
CAD 149