Awakened Heart – Shambhala Training Level 4 (Shambhala Online)
November 26 @ 5:00 pm

-

November 28 @ 6:00 pm

America/Denver

USD 149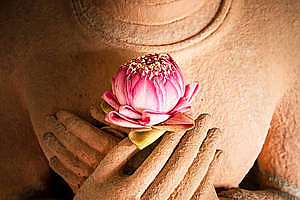 with Acharya Mathias Pongracz
Contact person: Jackie Roberts
With trust in basic goodness and daring to experience the sharp edge of reality, we move forward with gentleness, increased awareness, and inquisitiveness about the world, as it is. We can extend ourselves to others fully and with kindness.
Click here to view the daily schedule.
Students should participate in each weekend fully. These weekends are intended to allow students time to steep in a practice environment.
Each level must be taken in succession and is a prerequisite for the next level.
The Shambhala Meditation Center of Denver is an Affiliate for this Shambhala Online series. The registration link will take you to the Shambhala Online website. Using this Affiliate link on our local website ensures that a portion of your program fee directly benefits the Denver Center.
---
About Acharya Mathias Pongracz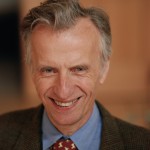 Mathias Pongracz was born to Hungarian parents in Africa, where he passed his childhood with 6 other siblings.
After some years in Belgium he settled in Austria, where he studied political science and interpreting. Acharya Pongracz joined Shambhala in 1983 and attended seminary with Chögyam Trungpa Rinpoche in 1984 and again in 1985. When the Saykong (then Sawang) taught his first 3 month seminary at SMC in 1992 he asked Mathias Pongracz to serve on the Seminary teachers faculty.
Mathias also studied closely with Kobun Chino Roshi, with whom he sat many sesshins from 1992 until his paranirvana in 2002. Acharya Pongracz is the former director of Shambhala Training in Vienna. From 2006 until spring 2012 Acharya Mathias Pongracz was resident teacher at Dechen Chöling, the european land center of Shambhala Europe in France.
He introduced the MBSR program in France at a time when it was unknown there. A few years ago he started a Shambhala group in Hungary (Budapest). He is currently based in Vienna, and teaches in, French, Hungarian and German, traveling to Shambhala Centers in Eastern Europe, France and other countries.
He also teaches programs on Mindfulness Stress reduction, and has practice in Qi Gong and the art of hosting.
Other cost options (see details on registration page)
EUR 216