Shambhala Art Part 2
December 4 @ 9:30 am

-

4:30 pm

America/Los_Angeles

USD 75.00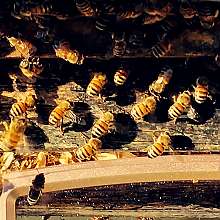 with Robert Fox
Contact person: Robert Fox
Please join us for a fun, interactive online day exploring the Shambhala Art teachings
This program is for everyone interested in engaging with the intersection of creativity, the heart and contemplative practices.
What to expect
experiential art exploration
group collaboration and discussion
Shambhala Art talks
Shambhala Art is about exploring the creative process and the product we call art from the viewpoint of a meditative discipline. It does not teach a particular skill or technique such as painting, sculpture, or dance, but is about the source of inspiration for all creative expression and perception. This view and path can support the practice of any artistic discipline. As envisioned by Chogyam Trungpa Rinpoche, the Shambhala Art teachings are about discovery, play, and the universal nature of creativity and communication channeled through wisdom of Shambhala and the buddhadharma.
Does the creative process have more to do with perception than talent?
In part two we will go further with an idea that what we create and perceive communicates through signs and symbols. Signs communicate information, the thought-sense of things. Symbols are primarily about non-conceptual direct experience, felt as the nonverbal, immediate presence of things. We will again engage in spontaneous art exercises with group discussion to highlight the difference between signs and symbols and how they work together. This points to discovering how to "rest in the gap" between thought and non-thought as the ground of inspiration, to be explored in Part 3!
What a work of art is all about is a sense of delight. Touch here, touch there, delight. It is an appreciation of things as they are and of what one is—which produces an enormous spark. Something happens, clicks, and the poet writes poems, the painter paints pictures, the musician composes music."
—Chogyam Trungpa
About the Teacher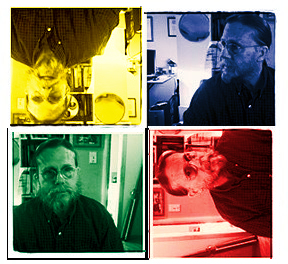 Robert Fox is is Bay Area visual artist who works with digital video, photography and sound to create multi layered and richly textured visual/aural experiments. He is also a student and teacher in Shambhala He received his MFA in Filmmaking from SFAI and has an MFA in Electronic music and recording media from Mills College.
"What if imagination and art are not frosting at all, but the fountainhead of human experience?"
― Rollo May
Other cost options (see details on registration page)
USD 95.00