Join us for an evening Drala Hike through Portland's Oaks Bottom Wildlife Sanctuary in Sellwood. This is a wildlife-rich wetland. We will see several species of waterfowl and may see an osprey, eagle, or owl as well as nutria, beaver, otter, deer, or coyote. We will be combining hiking with meditation and observing noble silence.
Hiking Difficulty (easy):
Distance: 3 miles out and back
Elevation gain: 100 feet
What to Bring:
Water, a snack, rain gear, binoculars if you have them, and a kneeling pad or something else to sit on for occasional stops for sitting meditation.
Meeting Time: 4:30 PM
Meeting Location: Sellwood Park Trailhead at the north end of Sellwood Park
Return Time: About 6:30 PM
Hike Leaders: Annie Popkin and David Parker
Drala hikes are free and open to the public. No dogs, please – For questions about this or other things, please contact Liz Howell, Drala Hike Coordinator.
Registration:
Registration is required for all hikes. You will be asked to list an emergency contact name and number and checkmark that you consent to this release form (releasing Shambhala from liability). Please register by Friday, October 20th.
Photos by David Parker & Annie Popkin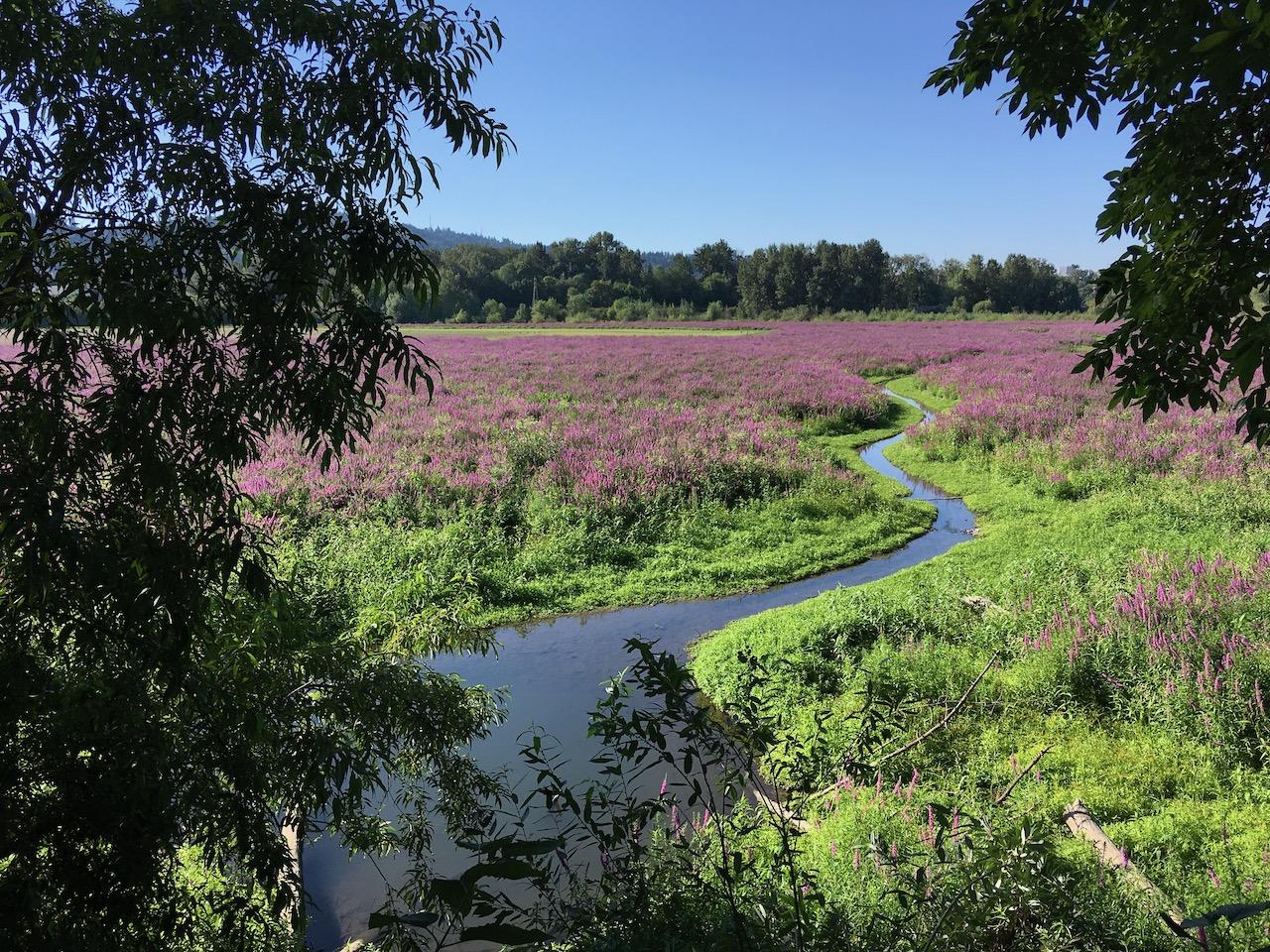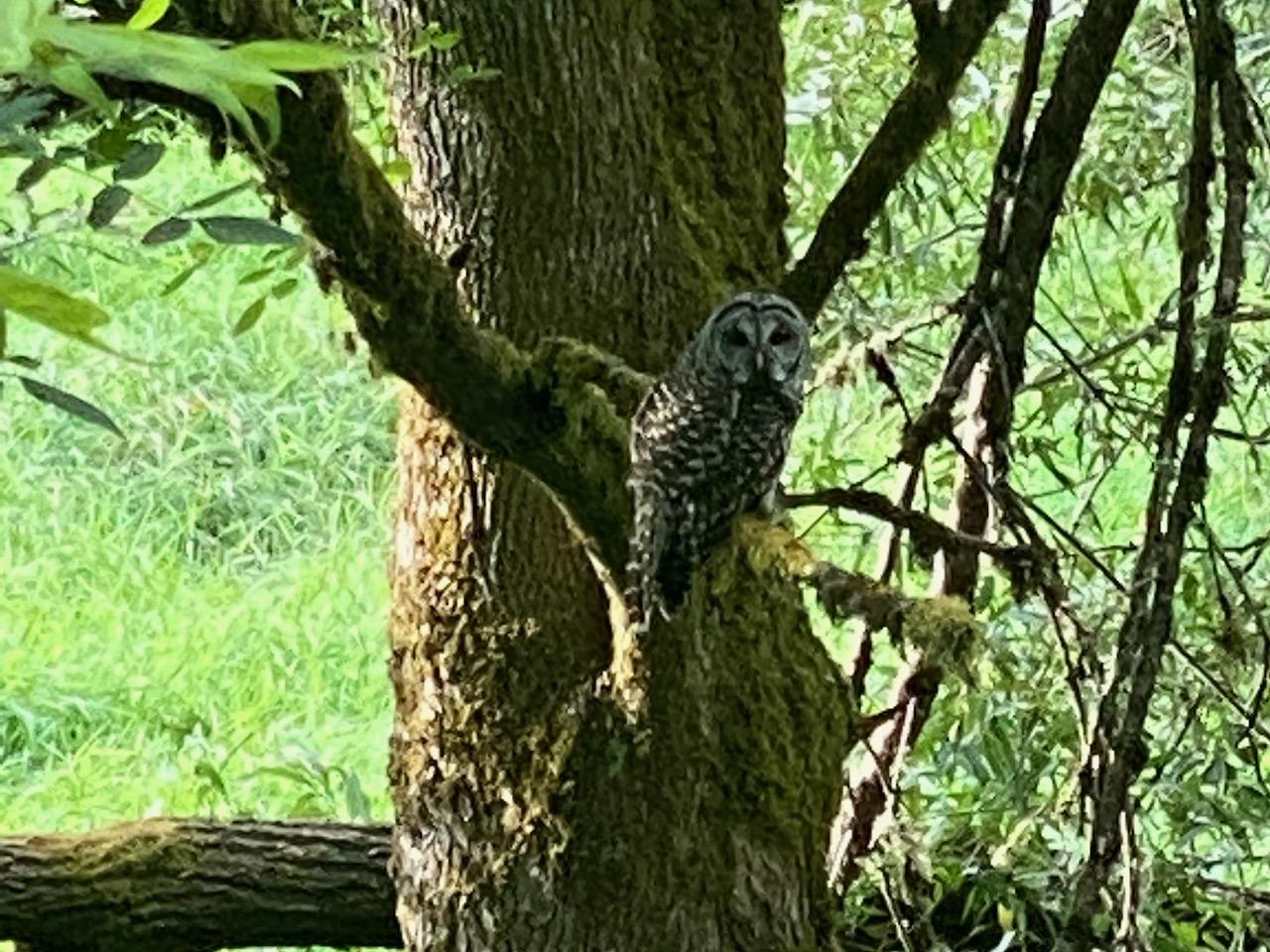 "By relaxing the mind, you can reconnect with that primordial, original ground, which is completely pure and simple. Out of that, through the medium of your perceptions, you can discover magic, or drala." ~ Chogyam Trungpa Rinpoche