This training will focus on the process of connecting with the richness of being human. At the heart of this richness is the ability, in the face of inevitable stress, to use our inherent intelligence and caring. Access to these important qualities is what we can practice and strengthen.
That is precisely what we will explore this weekend. The program includes meditation instruction, talks on the Shambhala principles of dignity, kindness and joy, and discussion groups to share our experiences of this material together.
This weekend is the first of five "Shambhala Training" weekend. The series altogether is based on the idea of helping and serving this world. We start with cultivating a genuine connection with our own wholesomeness, resourcefulness, and inspiration.
We scheduled this weekend class – Saturday 9 – 5:30 and Sunday 9 – 12:30 – on two occasions: Sept 30 – Oct 1 and Nov 4 & 5. While it stands alone, it is a prerequisite for the second weekend, Birth of a Warrior, which we are offering November 9 – 10.
A generosity policy applies for those for whom the full price would prevent attendance. Please contact Dan Brown in advance at [email protected] to arrange.
Director Dan Brown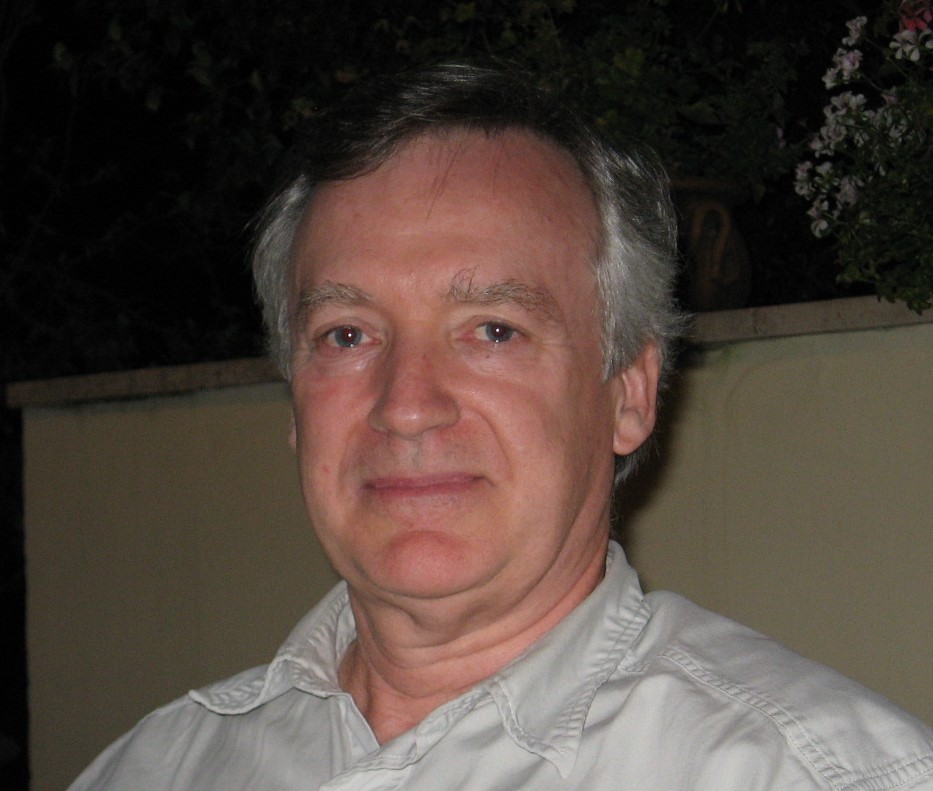 "
Mr. Brown has been practicing and learning about meditation for the past 40 years. He describes this approach to living as both very inspiring and very practical. As a teacher he says, "Exploring and sharing these teachings with others is one of my favorite things to do."