The point of Shambhala Training is to get out of the cocoon, which is the shyness and aggression in which we have wrapped ourselves… A Shambhala warrior is someone who is brave enough not to give in to the aggression and contradictions that exist in society…who is able to step out of the cocoon–that very comfortable cocoon that he or she is trying to sleep in." – Chögyam Trungpa Rinpoche
Examine your fears and habitual patterns by training the mind to meet challenging moments with courage and confidence. Shambhala Training Level II: Birth of the Warrior builds on the foundation of the meditation practice that was introduced in Level I and explores how habitual ways of thinking obscure the raw brilliance of ourselves and the world we live in.
By opening to our own genuineness and tenderness, we learn how to work with fear to cultivate the willingness to see our deep-seated habits and defenses. This weekend program intensifies the discipline of meditation practice, which enables us to begin seeing through obscurations of habitual patterns that we have created over time.
With the guidance of a senior Shambhala teacher and experienced meditation instructors, you will learn a meditation practice that builds upon the mindfulness-awareness technique of Shambhala Training Level I. This program provides students with real techniques for working with fear and habitual patterns of thought and behavior.
Shambhala Training Level II includes:
• Guided meditation instruction
• Mindfulness meditation talks by a senior teacher
• Group discussions
• Optional one-on-one meditation instruction
Prerequisite of Level One entitled either Ordinary Magic, Art of Being Human or Belonging to This World.
Director. Bill Barry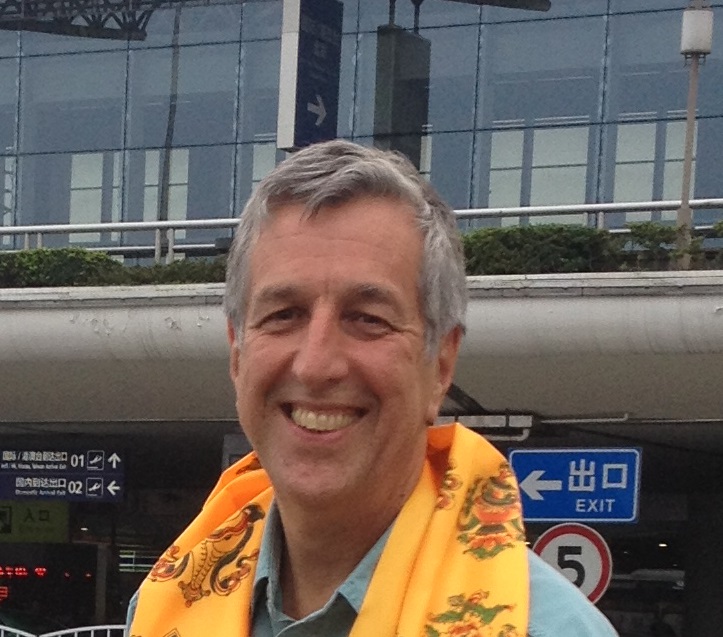 Bill is a meditation practitioner, meditation instructor and teacher within the Shambhala Buddhist lineage. He recently moved to Burlington from Karmê Chöling in Barnet, VT. where he lived and worked for four and half years. During his time at Karmê Chöling he held the positions of Deputy Director and Finance Director.