Acknowledging fear is not a cause for depression or discouragement. Because we possess such fear, we also are potentially entitled to experience fearlessness. True fearlessness is not the reduction of fear; but going beyond fear – Chogyam Trugnpa, Sacred Path of the Warrior
This class combines dharma presentations, discussion and meditation practice to integrate this view into our daily life.
A generosity policy applies for those for whom the full price would prevent attendance. Please contact Scott Perry at [email protected] to arrange.
Director: Scott Perry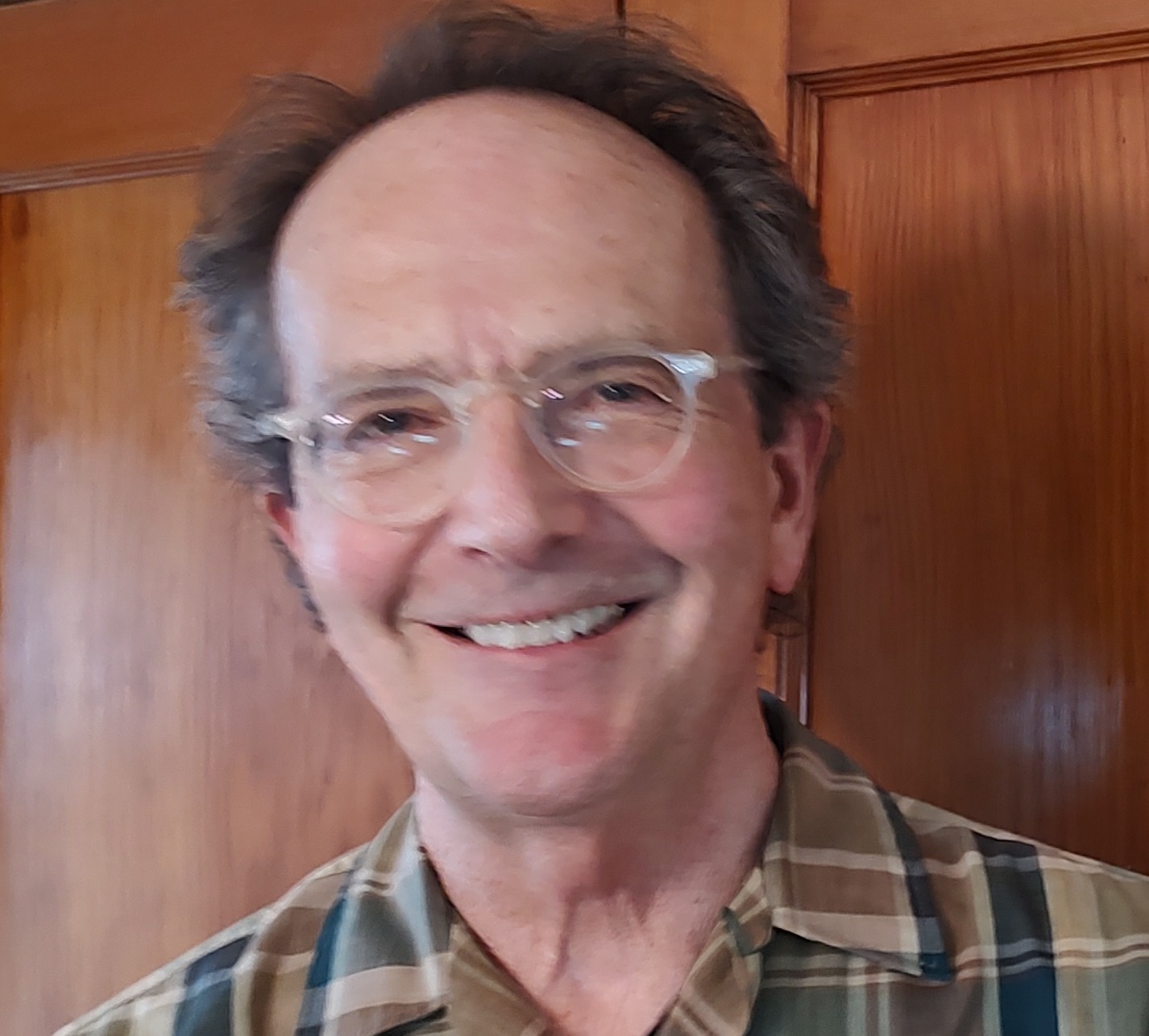 Scott has been a student of Chogyam Trungpa, Rinpoche, and a practitioner of Kagyu Buddhist and Shambala teachings for nearly 50 years. He has for many years been a member, meditation instructor, teacher, and administrator at the Burlington Shambhala Center. Scott lives and works in Burlngton, and whenever open and available, learns from life situations.