The Shambhala Treasure teachings arose from a different time than ours. They were kept hidden until they'd be necessary to counter the power and chaos of the darkest of times. Is this that time? This age of aggression is certainly a strong candidate.
These are not simply teachings on peacefulness, although oceans of peacefulness will be needed—vast stores of gentleness, as well as bravery will be needed also. The novel expression of these teachings is to transform ourselves by approaching spirituality no differently than any aspect of our day-to-day life.
The Shambhala teachings suggest that it is time to meet the intense confusion of the world with fearlessness and ordinary magic. There is no other appropriate or advantageous time that we are waiting for.
Join us in person for these six classes and three optional practice intensives. If that's not possible, join us online! (Zoom link will be sent after your registration has been processed. Please check your spam folder if you don't see it.)
GENEROSITY POLICY
We have a generosity policy to make our offerings available to all who wish to participate. If the program price is an obstacle for you, please consider what works for you, and offer as much of the program fee as you can.
Please email [email protected] with questions.
---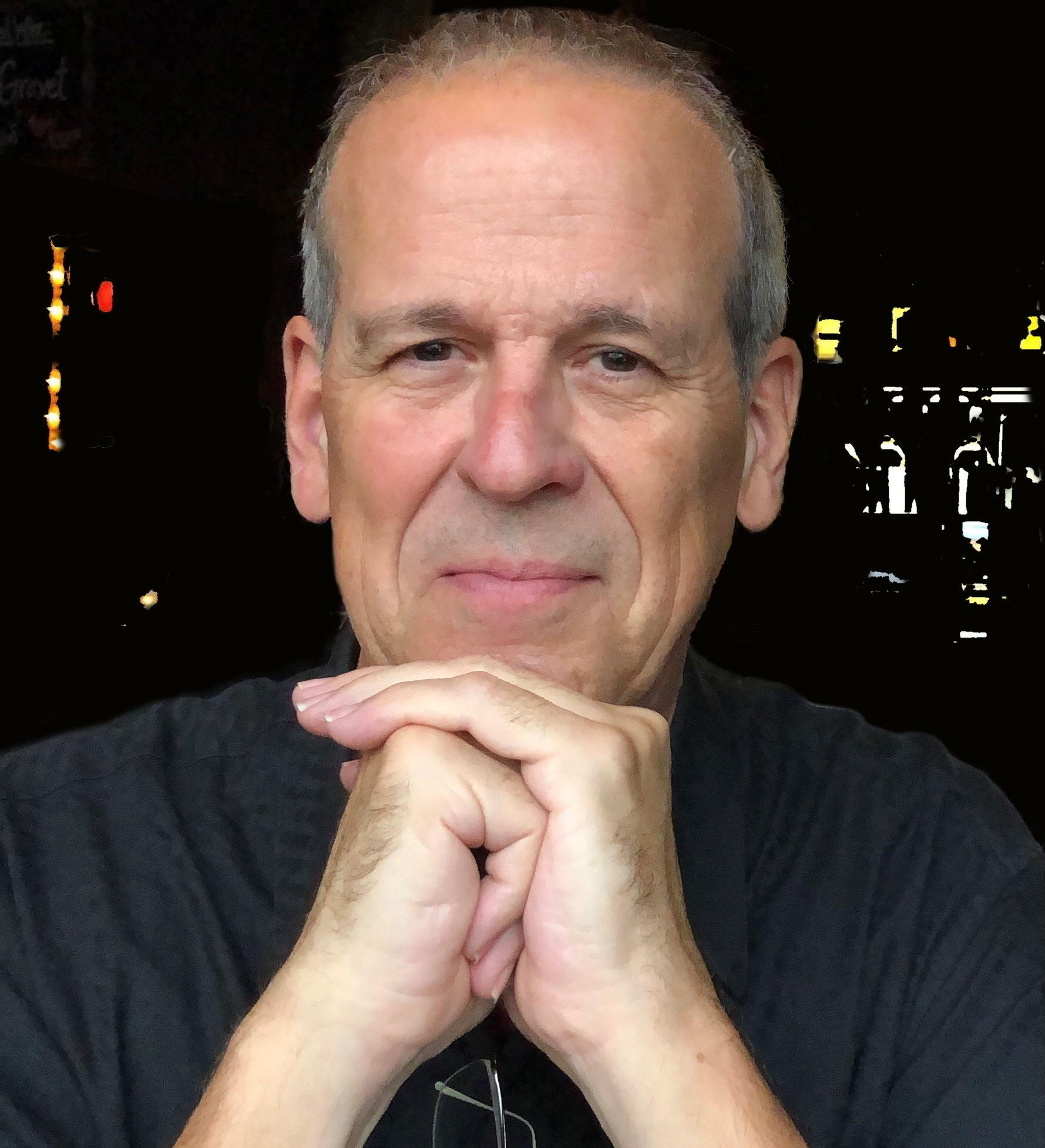 These sessions will be led by Alan Anderson, longtime meditation teacher, even longer-time meditation student, co-founder of Windhorse Retreat Center, and award-winning author of When Bad Lands: How Not to Numb Out, Freak Out, or Bottom Out—Buddhist Style.