If you're searching for peace of mind, Seattle Shambhala member and Death Doula, Meli-Tashi Happy and Chaplain Alley Smith will lead you on a mini-retreat to explore resources, pre-planning and end-of-life care together. As you know, death is a universal and spiritual process. Therefore, this mini-retreat will give you an opportunity to experience heartfelt, wise and practical advice from two experts in the field of death care.
Included in the Mini-Retreat
What is pre-planning for death?
A short meditation on impermanence
How to document one's final wishes
Special and specific service requests: location, music, poetry, speakers
How to prepare an obituary
Heart-centered practices of a death doula
Where to find resources
Monuments, clergy and other considerations
Who will Benefit from this Retreat?
Individuals who are searching for peace of mind and have questions about end-of-life planning and preparation
Individuals who have questions about funeral arrangements to include direct cremation, burial, visiting hours, memorial services, funerals, celebrations of life, cemetery services, monuments, and more
Individuals who are looking for death care resources
What You will Gain
A deeper understanding of your pre-planning needs
Q&A experts in field of death and dying care
Click here for Recommended Reading Material and References (Not Required)
Price: $108 Program Price, $149 Patron Price. If tuition is an obstacle, discounts are available through Shambhala Online.
Click below to register with Shambhala Online.

About the Teachers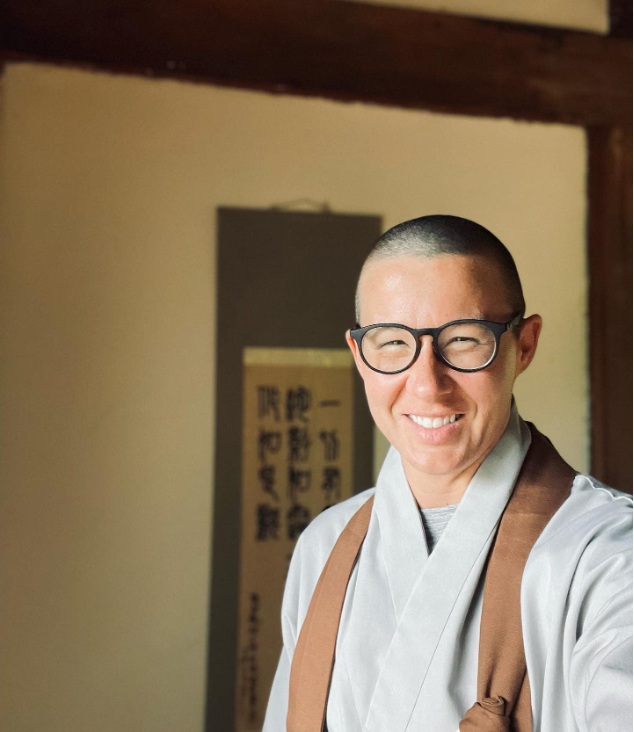 Chaplain Alley Smith is an ordained Buddhist Chaplain in the Shambhala Lineage. She serves at Brown University in Providence, Rhode Island as a Buddhist Minister of Religion. She is an experienced hospice and end of life care chaplain. Alley is a US military war veteran. During her career, Alley served with the military funeral honors Honor Guard. She specializes in end of life care, mortuary affairs and as a funeral clergy. Alley has been a student of Shambhala Buddhism and Zen since 1999.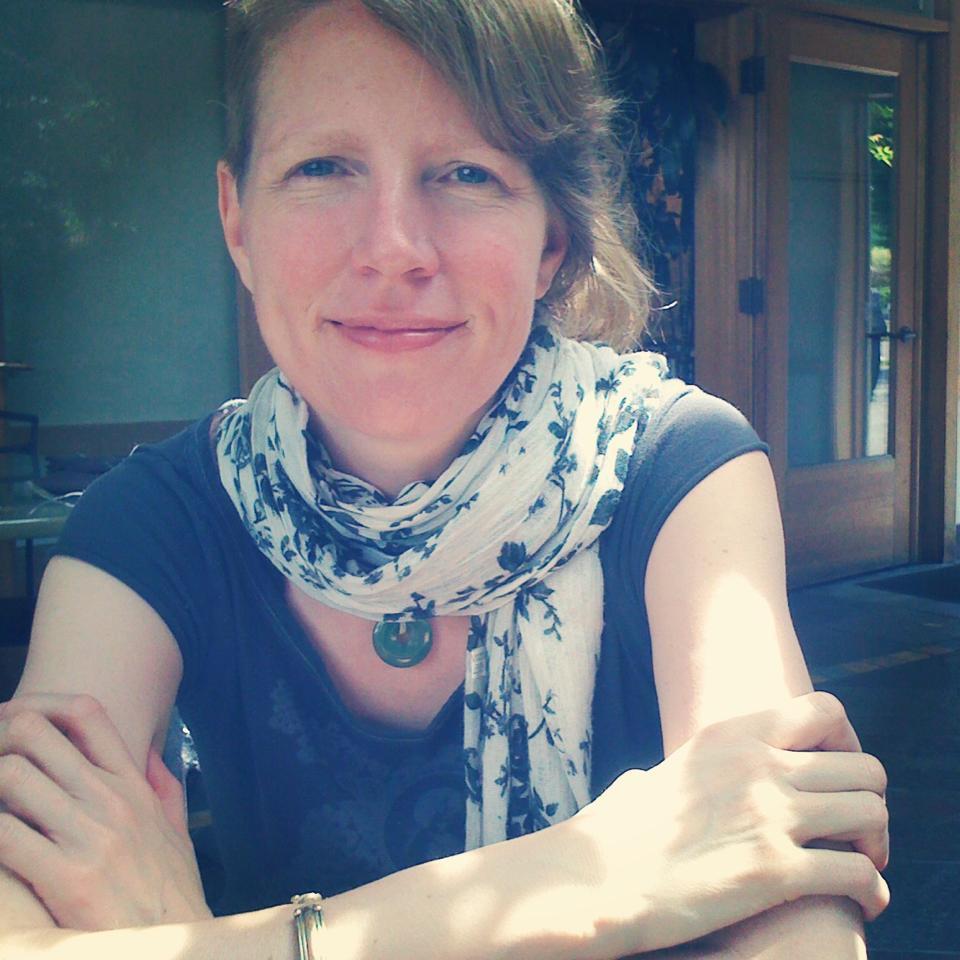 Meli-Tashi Happy is a Death Doula and the End-of-Life Coordinator for Seattle Shambhala Center. She started her meditation journey in the Zen tradition in 1997. She found the Shambhala teachings in 2007 and is a student of Sakyong Mipham Rinpoche. She believes we learn best through conversations where we feel safe to relax and share our hearts and minds, and focuses on creating containers for discussion on a variety of subjects around meditation, Buddhist studies, and especially for end-of-life topics.