Program Details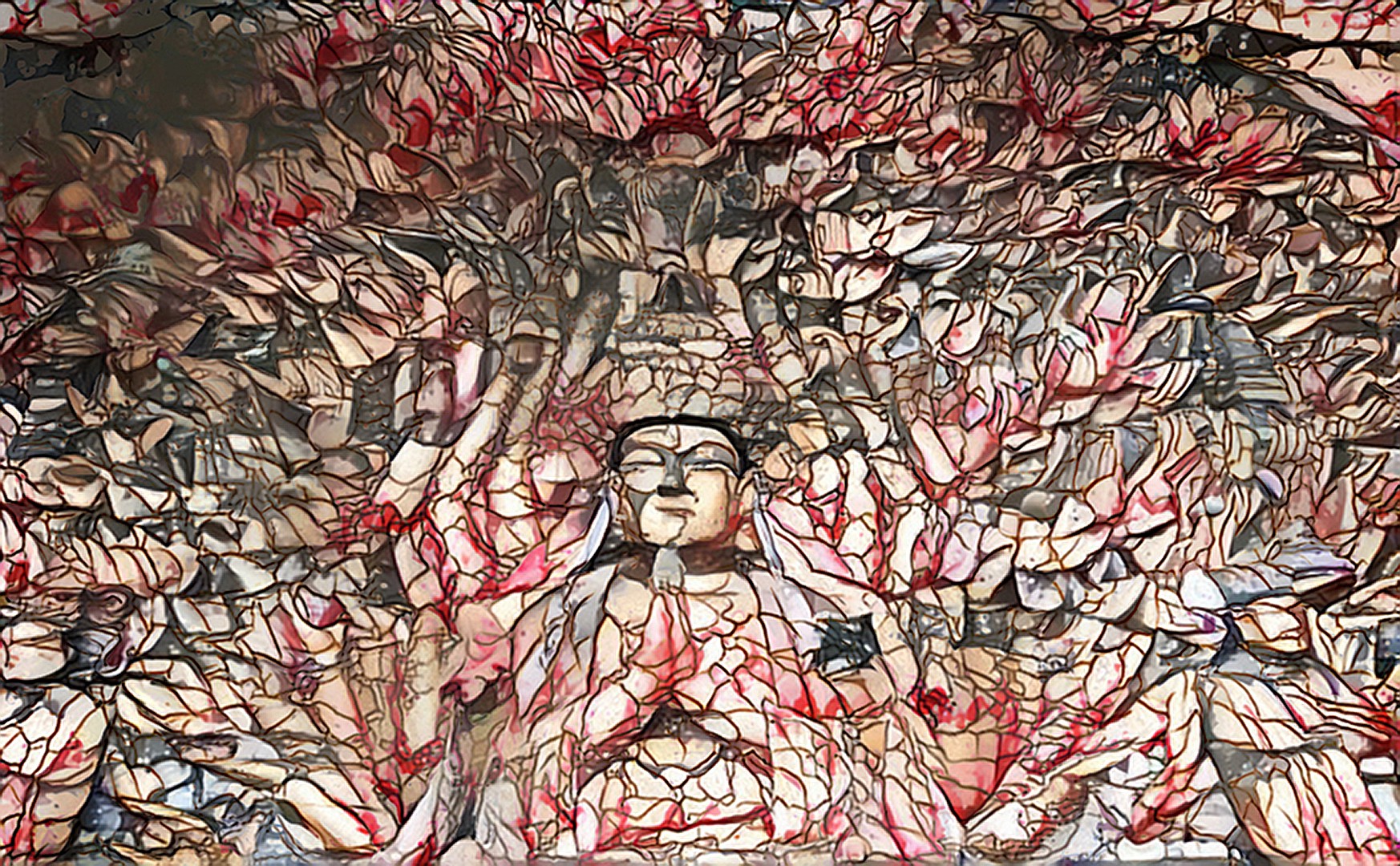 Bodhisattva Vow - das Bodhisattvagelübde

with David Schneider
May 24 / 7:30 PM - May 26 / 7:00 PM



Sprache: Deutsch und Englisch (English below)




"Wenn wir unsere Straßenkämpfer-Mentalität aufgeben, wenn wir auhören uns und anderen eine Show vorzu spielen und endlich einsehen, dass wir eigentlich mit unseren Stärken und unseren Schwächen ganz in Ordnung sind, ist das der Beginn der Erweckung unseres Herzens, der Same von Bodhicitta. Wir pflanzen Bodhicitta in unser Herz. Das Bodhisattva-Gelübde zu nehmen ist ein Schritt in dieser Entwicklung.
Es bedeutet, dass wir der Welt unsere Anständigkeit, Sanftheit und Vernunft verkünden. Wir bieten an, unseren Mitmenschen zu dienen. Wir verpflichten uns, diesen Anstand und eine größere Vision mit anderen zu teilen." Chögyam Trungpa Rinpoche




Das Wochenende beinhaltet Meditation, Vorträge und Erklärungen zur Bedeutung des Bodhisattvagelübdes, ein persönliches Treffen mit dem Zeremonienleiter, und die eigentliche Zeremonie. Voraussetzung ist, dass Sie Zuflucht genommen haben. Am Sonntagnachmittag zur Zeremonie sind Gäste willkommen, sofern sie selbst das Bodhisattvagelübde schon abgelegt haben.




Die Aspiranten müssen am ganzen Wochenende teilnehmen. Sie sollten das Kapitel zum Bodhisattvagelübde aus "Das Herz des Buddha" von Chögyam Trungpa Rinpoche lesen. (Kann vom Zentrum zur Verügung gestellt werden). Teil der Vorbereitung ist die Wahl eines persönlichen Geschenks, welches ein Symbol für das Loslassen von Ichbezogenheit ausdrücken sollte, das heißt es sollte so sein, dass es etwas weh tut, es herzugeben.




The weekend consists of practice of meditation and study of the meaning of the view and practice of the bodhisattva vow. On Sunday afternoon there will be the vow ceremony for those who want to become bodhisattvas. Refuge Vow is a prerequisite.




The programme will be taught in German and English with translations. Participants from Eastern Europe get a special price.
Go to Cologne's website