Program Details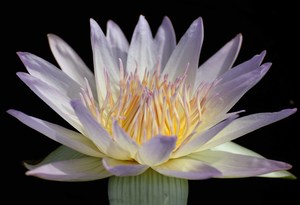 Introduction to the Bodhisattva Path of Wisdom and Compassion

with Mark Blumenfeld & Ron Wilcox
February 19 / 7:00 PM - March 26 / 9:00 PM



This class is an opportunity for students to explore the Buddhist practices and views that support the development and deepening of kindness and compassion. We will examine the innate potential for human kindness that we all share, and how it can be worked as the ground to cultivate compassion.




Key topics that we will cover include:






Meditation and the development of sympathetic kindness




Working with emotions




Practices that cultivate compassion




The six perfections of the Bodhisattva




Development of Insight




Cultivating how to be a help and not be a hindrance



The class is designed for both new and experienced students. There are no prerequisites, just an interest in the topic and a desire to practice meditation.
Each class with have a guided meditation, a talk on a topic and discussion.
*****
Our Generosity Policy
We have a generosity policy to make our offerings available to all who wish to participate. If the program price is an obstacle for you, we do have a "pay what you can" policy. Please consider what works for you, and offer as much of the program fee as you can. Setting up a payment plan for the full amount may also be an option to consider.
To use the Generosity Policy, please contact [email protected]
For those who can offer more than the program price, we have a "patron price". Your generosity in offering the patron price helps cover the costs for others who are not able to pay the full price.
Go to Madison's website