Program Details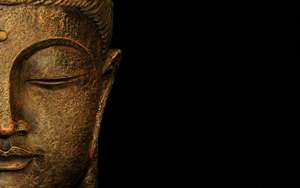 Refuge Vow Ceremony

with Moh Hardin
February 19 / 7:00 PM - February 19 / 9:00 PM



Those interested in taking the Refuge Vow are encouraged to attend Becoming a Buddhist: Taking Refuge in the Three Jewels.




Refuge Vow Ceremony for those who are making a commitment to enter the Buddhist path. Open to the public.




This ceremony will be for those who are taking the refuge vow and officially becoming Buddhist. A Refuge Vow taker is taking refuge in the Buddha as an example, the Dharma as path, and the sangha as companionship.




Please contact your meditation Instructor for information on how to request this vow.




Viewing the Refuge Vow ceremony is open to the public.




A reception will follow the ceremony.
Go to San Antonio's website