Program Details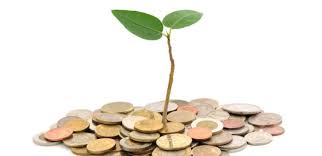 Montpelier Shambhala: Our Current Financial Circumstances - for members and friends

April 23 / 6:00 PM - April 23 / 7:30 PM



As an all volunteer run and funded organization, we rely on the generosity of our members in many ways - physically and financially. We provide our central Vermont community with a safe, inviting and warm meditation practice space and the opportunity to connect with community. For those interested, we also provide opportunities for further study along the Shambhala path through classes and weekend retreats.




Please join us to learn more about the state of Montpelier Shambhala's financial circumstances. We need everyone to gain a better grounding in the gap we need to address by the end of the year and what is at stake if we do not. We will also brainstorm other ways to raise needed funds and explore whether or not we should organize another Sit-a-Thon this fall.




We promise keep the discussion lively, informative and hopeful for our future together.
Go to Montpelier VT(US)'s website