Program Details
ONLINE: Gentle Bravery: A Week Long Meditation Retreat

with Suzann Duquette & Gaylon Ferguson
July 11 / 12:00 AM - July 17 / 12:00 AM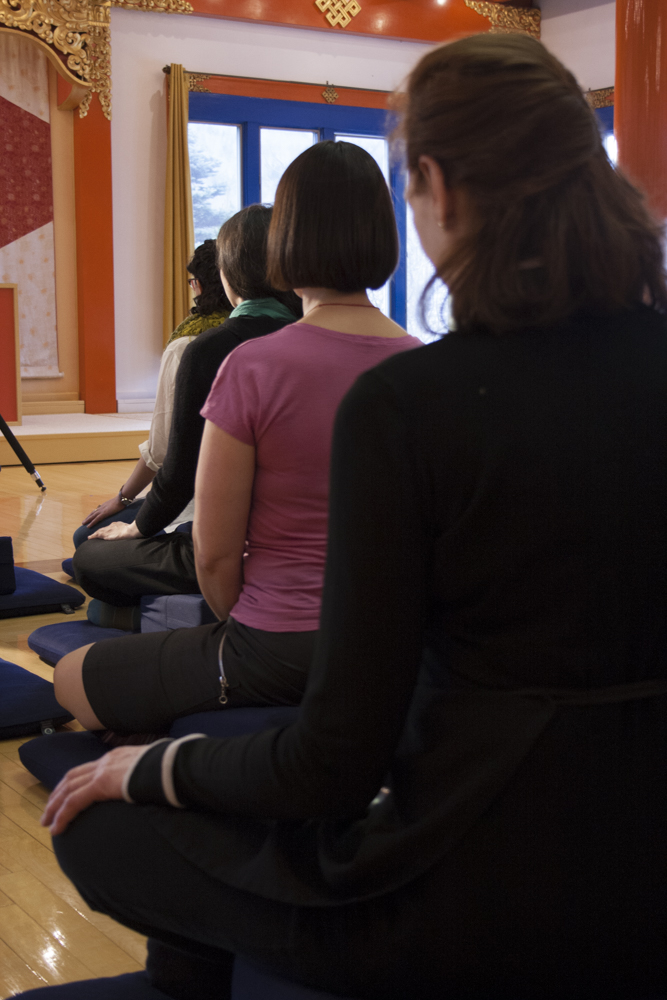 Gentle Bravery: A Week Long Meditation Retreat is a 7-day online householder retreat designed to blend a deepening meditation practice with the ordinary daily schedule of our lives.

The retreat opens with a one-day intensive, from 9:00am to about 5:30pm, and continues with daily extended practice sessions from 9:00am - 12:30pm. Participants will be introduced to shamatha meditation practice as a direct path to connecting with our fundamental wisdom. The retreat will include meditation instruction, sitting and walking meditation, contemplations, and discussion groups. Optional evening sessions will be available.

Participants may attend the weekend only or the full 7-day retreat.
Go to Karme Choling's website