Program Details
Weekthün: A Week of Meditation

with Suzann Duquette &
August 14 / 12:00 AM - August 22 / 12:00 AM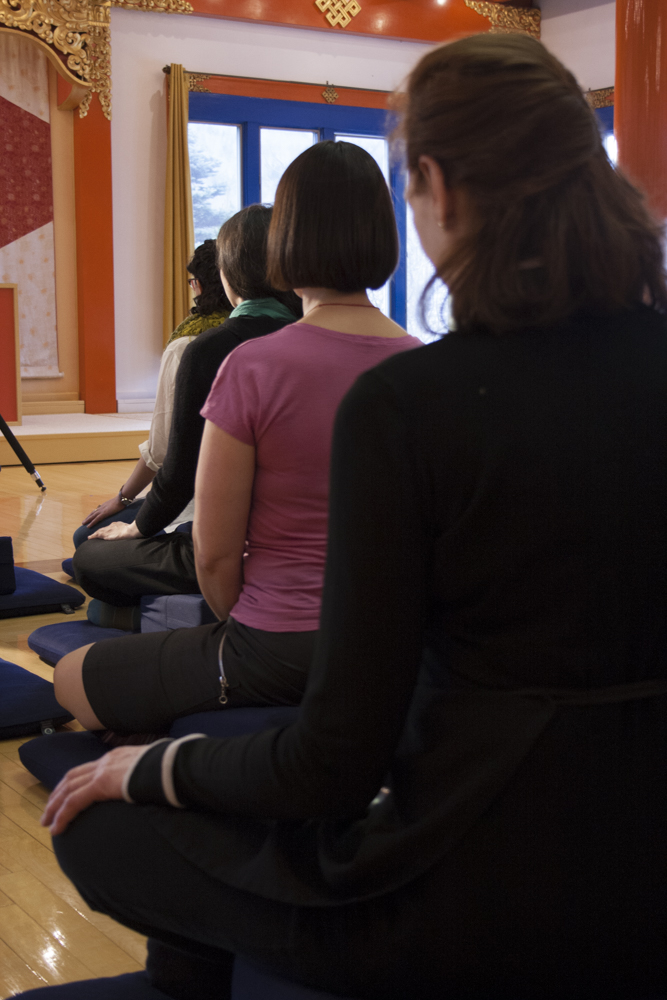 A weekthün or "week session" is a powerful and in-depth retreat focused on the practice of mindfulness-awareness meditation. This technique of watching and being with the mind and body transforms how we relate to everyday life and ourselves.

Weekthüns also explore the Shambhala principle of basic goodness -- that we are all, at the core, worthy and complete. Learning this principle is a journey where by we make friends with who we are and draw out our inherent fearlessness.

From this point of view, meditation is not a tool to fix ourselves or improve our abilities. Rather, it is a direct path to connecting with our fundamental wisdom.

As the retreat unfolds, we will discover an atmosphere in which we can trust in the experience of truly feeling ourselves, the natural world, and human society.

Retreats like this one happen multiple times throughout the year. Learn More
Practice Includes
Sitting and walking meditation
Individual meditation instruction
Talks by senior teachers
Study periods
Silence practice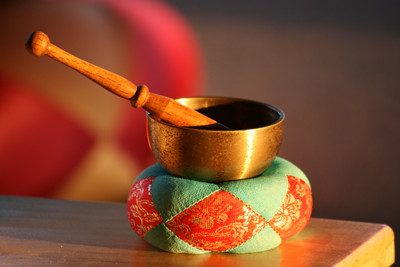 Sample Schedule

7:00am Early Morning Practice Session

8:00am Contemplative One-Bowl Breakfast

9:00am Morning Practice Session

12:30pm Contemplative One-Bowl Lunch

1:30pm Work Period

3:00pm Afternoon Practice Session

4:00pm Tea Break

4:30pm Late Afternoon Practice Session

6:00pm Contemplative One-Bowl Dinner

7:00pm Evening Practice Session

9:00pm End of Day
---

Additional Information:

This program fulfills the weekthün practice requirement for those on the Shambhala Buddhist path.

Please plan to arrive between 3pm-6pm on Tuesday, August 14th to check in and register. Dinner is offered at 6:30pm. The program begins at 7:30pm. August 22nd is departure day; you are free to leave any time that day.


Go to Karme Choling's website