Program Details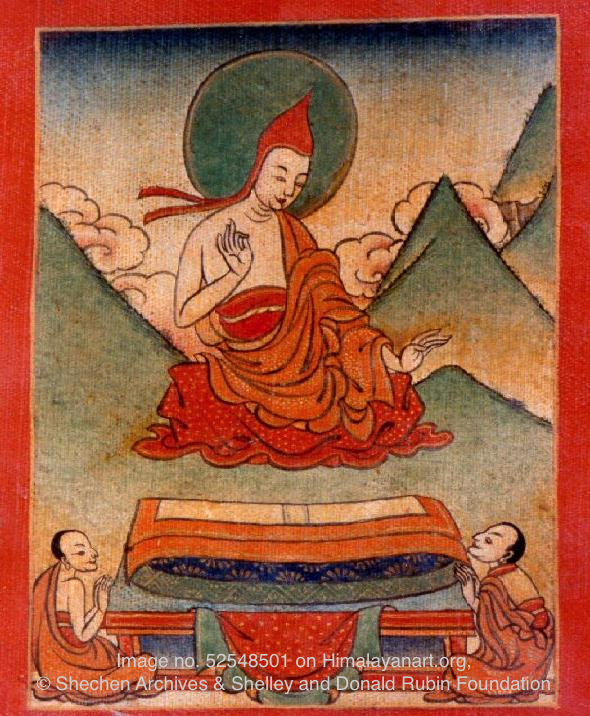 Bodhisattva Vow Ceremony

with Noel McLellan
November 16 / 2:00 PM - November 16 / 4:00 PM



The bodhisattva vow is further commitment to put others before oneself and to work wholeheartedly for their benefit. The basis of this vow is the aspiration to develop friendliness, compassion, and genuine insight through the practice of the six paramitas and to undertake the view and practice of the mahayana.




Open to those who have take the Refuge Vow at least 6 months previously. You will need a recommendation from a meditation instructor who knows you.




You will also be expected to take a preparatory class prior to taking the vow, offered Oct. 28 and Nov. 4. Register separately for these here: https://halifax.shambhala.org/program-details/?id=404731




and study the source book, which can be ordered here (and may also be found in our library): Bodhisattva Vow Sourcebook Kalapa Media





You may invite friends and family who have already taken the vow. You are all warmly invited to stay for the Refuge Vow ceremony which will follow, and the reception after that.




Generosity policy applies, please contact us ahead of time to arrange this.
Go to Halifax's website