Program Details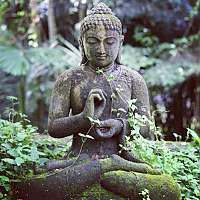 The Compassionate Path of Embracing Vulnerability and Disappointment

with Melissa Moore
October 18 / 7:00 PM - October 18 / 9:00 PM



This evening will be an inquiry into the things that are haunting us, both in relation to the current situation in Shambhala as well as in our daily divided mind swimming through 'click-bait' realities and large doses of Party politics. How do we find our voice in the barrage of othering and opinioning?






We will work within the tenets of Contemplative Psychology. This ancient Buddhist view and practice is a skillful means approach to meet the madness of the moment. We learn to embrace reality as it is with openness and heart, discipline and a sharpened awareness of the greater whole. It requires us to feel deeply and grow our capacity to bear witness to our own and others' suffering.






A group ritual, The Shambhala Mandala: As We Are, will help us to embrace ourselves with all our warts and our multiple issues, as well to express our deep appreciation of our lineage and the teachings which have meant so much to each of us in personal ways. Please join us for a heartfelt evening of kind exploration.




If the price is prohibitive, our generosity policy applies.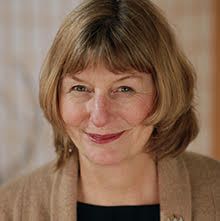 Acharya Melissa Moore is a senior teacher in Shambhala and has been a student on the path since 1979. She is co-founder of Karuna Training, a two-year certificate training in
Contemplative Psychology that is held in 7 Countries. She has a background in advocating for people who suffer with chronic mental illness.
Go to Chicago's website