Program Details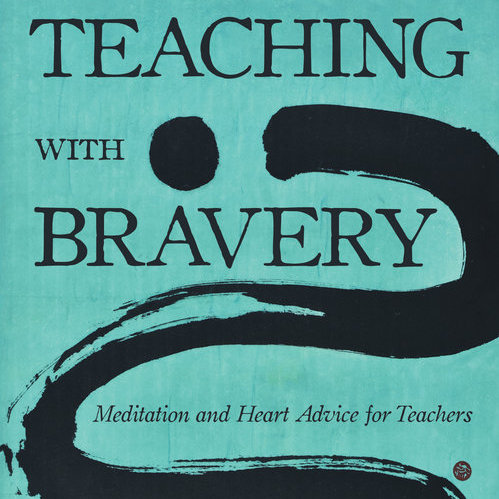 Teaching With Bravery—Book Signing

with Noel McLellan
August 22 / 7:00 PM - August 22 / 9:00 PM



Please join us for a talk and book signing signing with Acharya Noel McLellan. Books will be available for sale at the event.




"Teaching With Bravery is a deeply visionary book with direct, alive expression about teaching as a method of inner as well as social transformation. McLellan joins diverse predecessors like Parker Palmer, bell hooks, and Arthur Zajonc in profound trust in the inner potential of every human being, the daring possibilities of the classroom, and the urgency of authentic teaching from within. His book is accessible and fresh, his message transformative. Recommended for teachers of any level, any subject."

Judith Simmer-Brown, Ph.D.




For more information about the one day workshop for educators on Sunday with Acharya Noel, please click here.
Go to Boulder's website