Program Details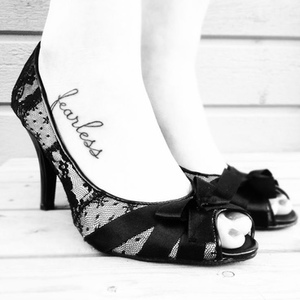 Onbevreesdheid in het Dagelijks Leven

with Tycho van der Reijden
November 19 / 7:30 PM - December 15 / 6:00 PM



In dit programma verbinden we meditatie met de uitgestrekte ruimte die ons begrip te boven gaat. We verkennen de boeddhistische leer van leegte en helder zien. Meditatie ontsluit hier de grondeloosheid, onvoorspelbaarheid en creativiteit van de wereld zoals die is. Door te onderzoeken hoe gevoelens van hoop en vrees ons gevangen houden, leren we onze vleugels onbevreesd uit te slaan.




Vereiste voorkennis: cursus Vreugde in het dagelijkse leven of Shambhala Trainings nivo I en II, neem evt contact op met de coordinator als je hier vragen over hebt.

Go to Leiden's website