Program Details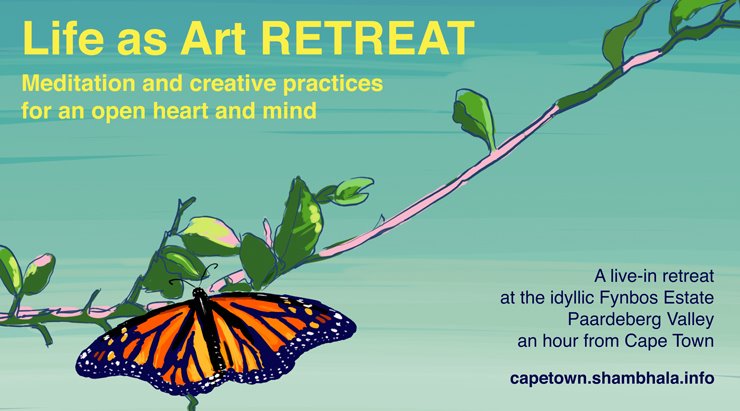 Life as Art - Creative Practices for an Open Heart and Mind

with Sandra Ladley & Mary Anne Botha
January 5 / 1:00 PM - January 12 / 1:00 PM



During this week-long retreat we will have the opportunity to settle into ourselves in a natural environment, so that we can return home refreshed with tools rooted in meditative awareness.
This retreat is open to everyone and relevant to all. We challenge artists and non-artists alike to reconnect deeply with the space of creativity as a resource for our lives.
The retreat will include meditation and creative exercises that include movement, sound, drawing, painting, writing and calligraphy, as well as Maitri Space Awareness practices.
Shambhala Dharma Art





Contemplative creative practices that cut through concept and draw on nonverbal wisdom are especially potent in these difficult times.






Coming to our senses – we introduce meditation as the practice for becoming familiar with both our natural awareness and our mental blocks, developing trust in our senses.




Seeing things as they are – we explore raw direct reality vs. our version of reality created through projections.




The creative process – facing a blank piece of paper or an empty stage, an idle instrument or an unplanted garden, we welcome the open space of not knowing, bringing awareness and heart to the process.



Maitri Space Awareness
Sandra will guide us in Maitri Space Awareness practices in which we work directly with the five elemental energies of mind and reality. The practice uses meditation, postures, colours, aimless walks, and creative play to investigate the energies of space, earth, air, fire and water.
Teachers
Sandra Ladley is a long-time meditation practitioner and a senior Shambhala Buddhist resident teacher for the San Francisco Bay Area. She is the Program Director and a core faculty member for the Karuna Training program in Contemplative Psychology in North America. Sandra teaches Buddhist, Contemplative Psychology and Dharma Art programs internationally. She draws on experiences as a teacher, counselor, and manager in business, mental health, hospice, and creative arts settings to bring depth, warmth and humor to her teaching.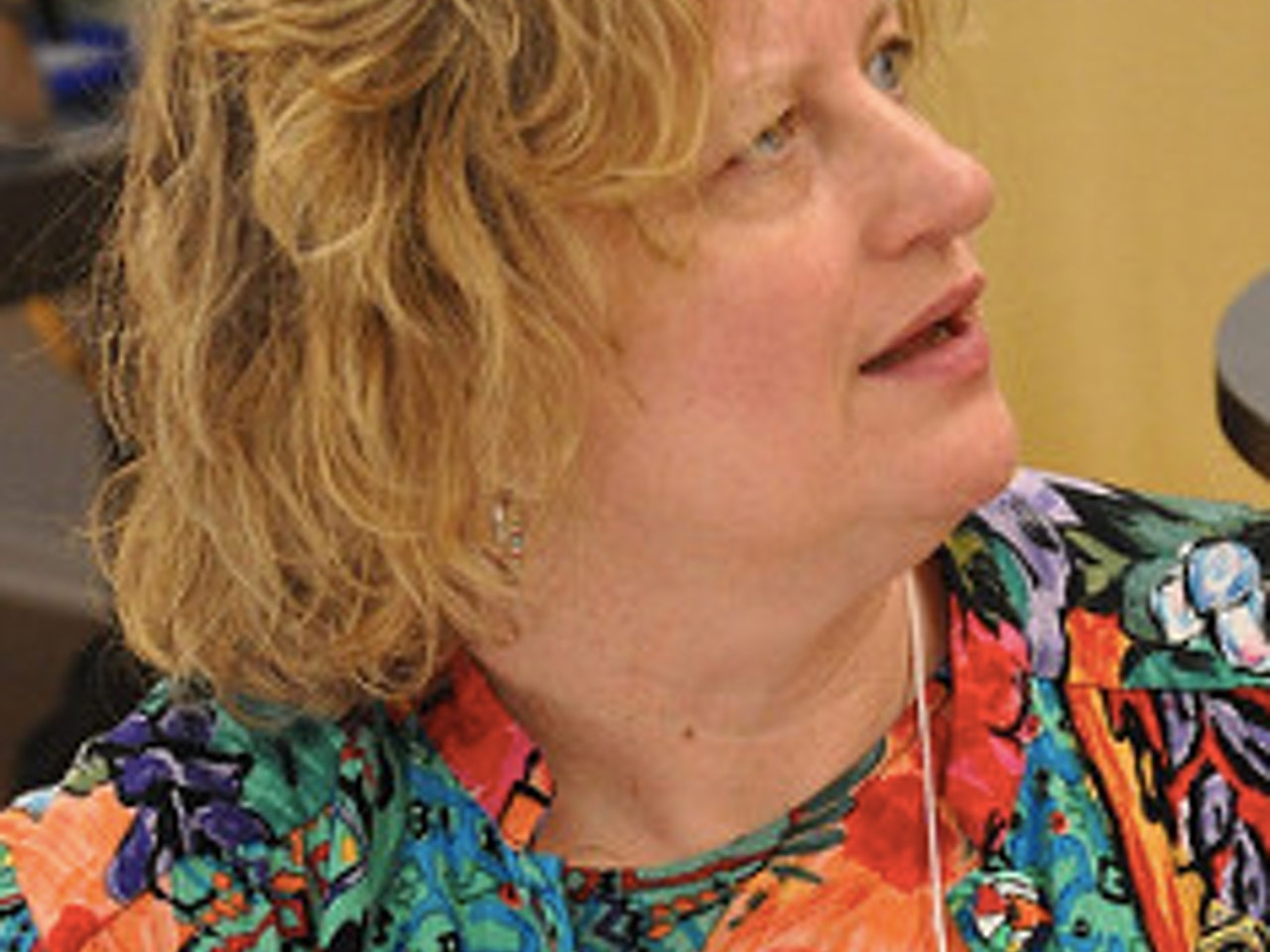 Mary Anne Botha is a practising artist and trained Shambhala Art teacher who has been actively involved with Shambhala since 1979.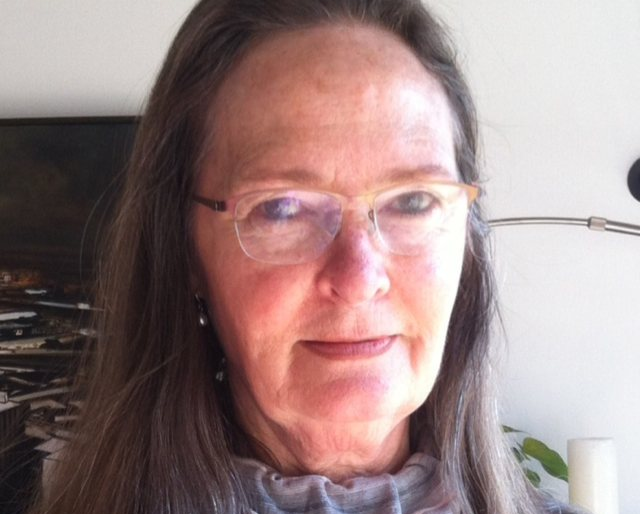 Costs include 7 nights accommodation at the idyllic Fynbos Estate, Malmesbury, an hour from Cape Town and 3 vegetarian meals per day. This does not include teacher dana.
| | |
| --- | --- |
| Single room | R 7 900.00 |
| Sharing (2 people) | R 5 800.00 |
| Dormitory (3-4 people) | R 4 900.00 |
| Camping | R 3 900.00 |
We welcome payment plans and will make arrangements if costs prevent you from attending. Contact Pippa on the registration form below with any questions.
Please confirm attendance as soon as possible
See more pics from our previous Dharma Art retreat in 2017.

Go to Cape Town's website