Program Details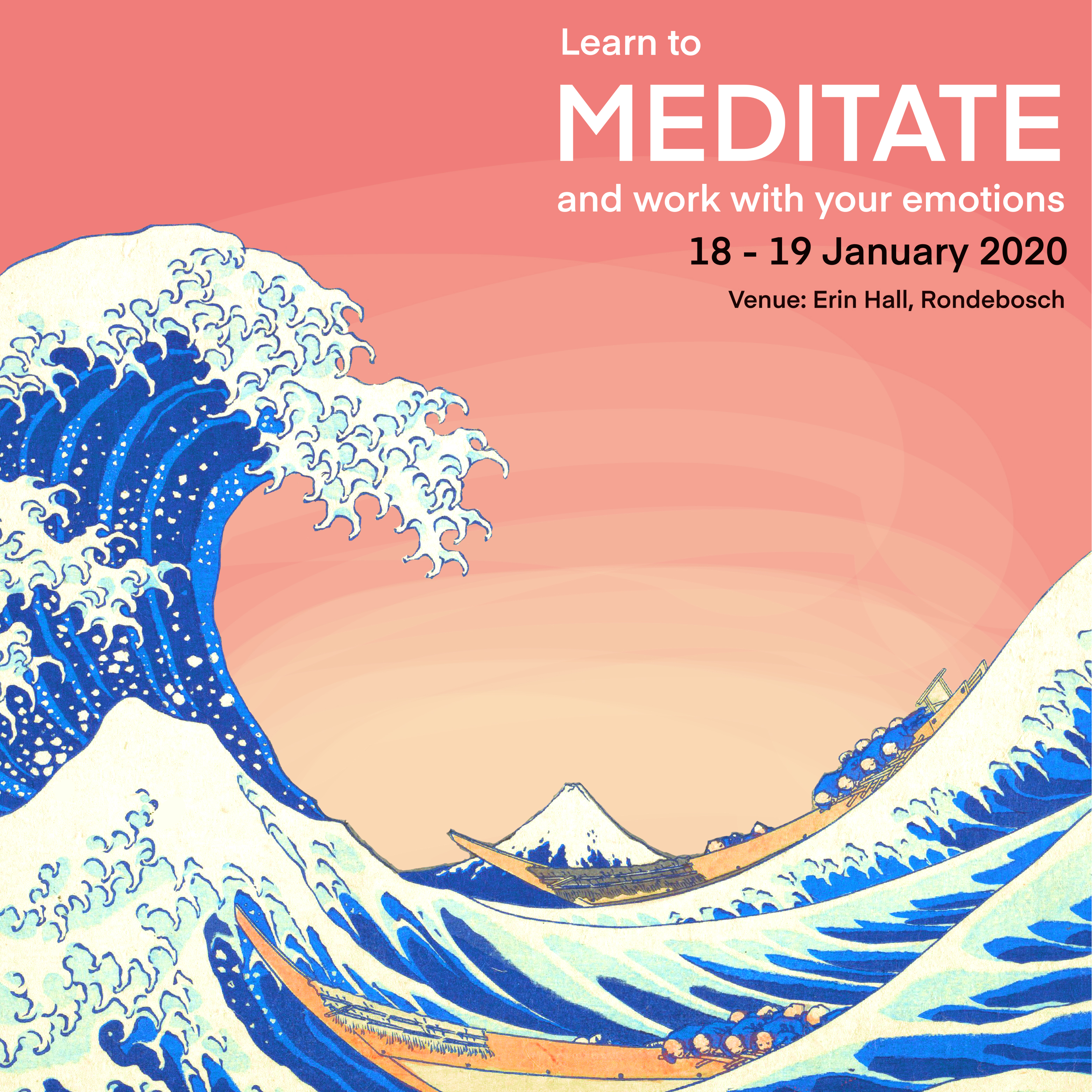 Meditation for an Open Heart and Mind – Working with Emotions in Challenging Times

with Sandra Ladley
January 18 / 9:00 AM - January 19 / 5:00 PM



Discover how to live with a clear mind, a gentle heart and a sense of humour through the practice of meditation. If you're curious about your own potential and if you care about creating a harmonious society, join this weekend programme.




Experience how meditation can influence your emotions in this weekend non-residential retreat, a relaxing and uplifting start to the New Year.




People of all religious traditions are welcome, as well as those who do not follow a particular spiritual path.




The programme will be attended by and relevant to both beginners and those with decades of meditation experience. A gentle style of 'Shamatha' meditation will be the focus.




Teachings and training will be based on ancient wisdom and modern contemplative psychology on how can we work with our emotions instead of struggling against them, revealing the potency of leading our lives with an open heart.





Erin Hall, Rosebank, Cape Town




Discounts available if there are financial constraints, please register below and let us know what you can pay.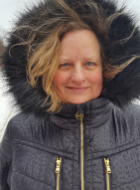 Sandra Ladley is a long-time meditation practitioner and a senior Shambhala Buddhist resident teacher for the San Francisco Bay Area. She is the Program Director for the Karuna Training program in Contemplative Psychology in North America. Sandra teaches Buddhist, Contemplative Psychology and Dharma Art programs internationally. She draws on experiences as a teacher, counsellor, and manager in business, mental health, hospice, and creative arts settings to bring depth, warmth and humour to her teaching.
Go to Cape Town's website