Program Details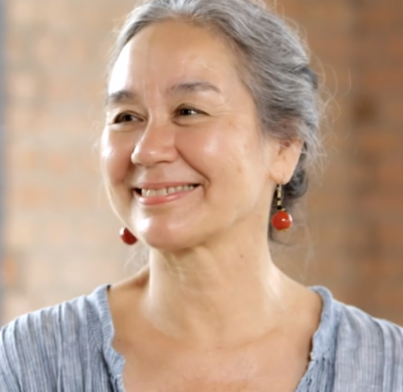 Introduction to Making a True Move - Meditation, creative process and social change

with Arawana Hayashi
December 6 / 7:00 PM - December 6 / 9:00 PM



This program is currently at capacity and we are not accepting registrations.


We talk about wanting to change our world, to make it more awake, more kind, more just, more sustainable. But how do we know how social change would actually look and feel? How do we recognize the change that is already happening?

Join Arawana Hayashi for an introduction to how meditation, creative process, body-based learning and the insights of Theory U can affect organizational and social change. Arawana employs the skillful means of Social Presencing Theater (SPT) to help participants understand and actually see patterns and relationships that are "stuck" in a system, offering new methods for creating open, sane systems.

Arawana Hayashi is an acharya (senior teacher) in Shambhala. She teaches both meditation and art-based practices for bringing out the basic goodness of individuals, of relationships and of society. Arawana's pioneering work as a choreographer, performer and educator is deeply sourced in collaborative improvisation. She currently heads the creation of Social Presencing Theater (SPT) for the Presencing Institute.

Friday December 6, 7-9 pm





Friday evening's presentation is both the introductory session for the weekend, and a stand alone public talk for those interested in learning more about social change founded in meditation, creativity and the insights of Theory U.
Go to Boston's website