Program Details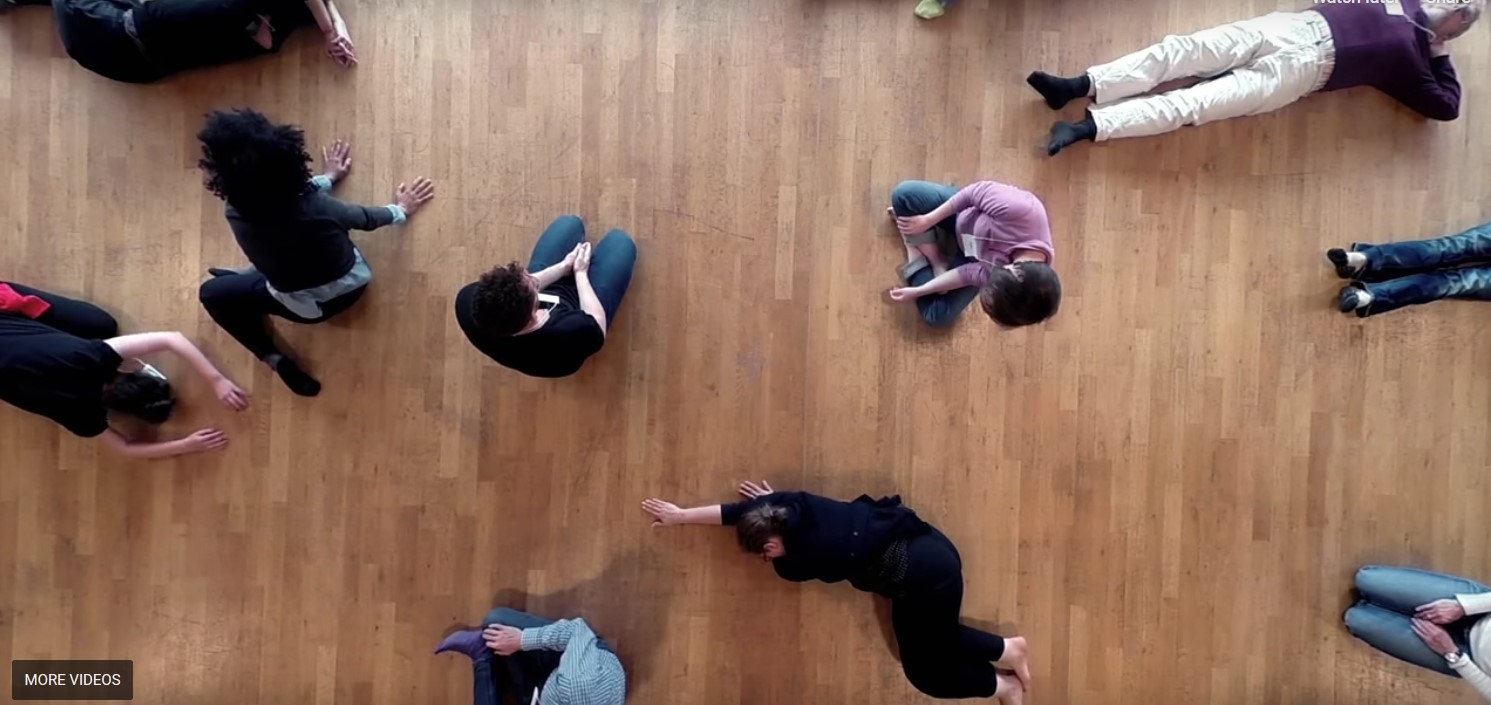 Making a True Move - Meditation, creative process and social change

with Arawana Hayashi
December 6 / 7:00 PM - December 8 / 4:00 PM



Making a True Move - Meditation, creative process and social change




We talk about wanting to change our world, to make it more awake, more kind, more just, more sustainable. But how do we know how social change would actually look and feel?




Join Acharya Arawana Hayashi for a weekend retreat using meditation, creative process, body-based learning and the insights of Theory U to gain new insight into how organizational and social change happens. Arawana employs the skillful means of Social Presencing Theater (SPT) to help participants understand and actually see patterns and relationships that are "stuck" in a system, offering new methods for creating open, sane systems. SPT is not "theater" in the conventional sense, but uses simple body postures and movements to dissolve limiting concepts, to communicate directly, to access intuition, and to make visible both where we are now and where we want to go.




Arawana's gentle, insightful guidance and the richness of the discussions explore and strengthen the creative potential of individuals and groups. At the core of these teachings is the hypothesis that the quality of our actions is a function of the quality of the awareness we bring to those actions. Social Presencing Theater gives practitioners an embodied experience of the change process — not as an intellectual exercise, but through the experience of making a "true move."




The program will include meditation practice and teachings on how to recognize societal roles and patterns. Movement exercises and body-based learning foster social awareness and presence, with both small and large group discussions for processing. The program is appropriate for everyone. No theater, dance, movement experience required.




Arawana Hayashi is an acharya (senior teacher) in Shambhala. She teaches both meditation and art-based practices for bringing out the basic goodness of individuals, of relationships and of society. Arawana's pioneering work as a choreographer, performer and educator is deeply sourced in collaborative improvisation. She currently heads the creation of Social Presencing Theater (SPT) for the Presencing Institute.




Friday December 6 - 7-9pm
Saturday December 7 - 9am - 5pm
Sunday December 8 9am - 4pm




Friday evening's presentation is both the introductory session for the weekend, and a stand alone public talk for those interested in learning more about social change founded in meditation, creativity and the insights of Theory U.



Go to Boston's website