Program Details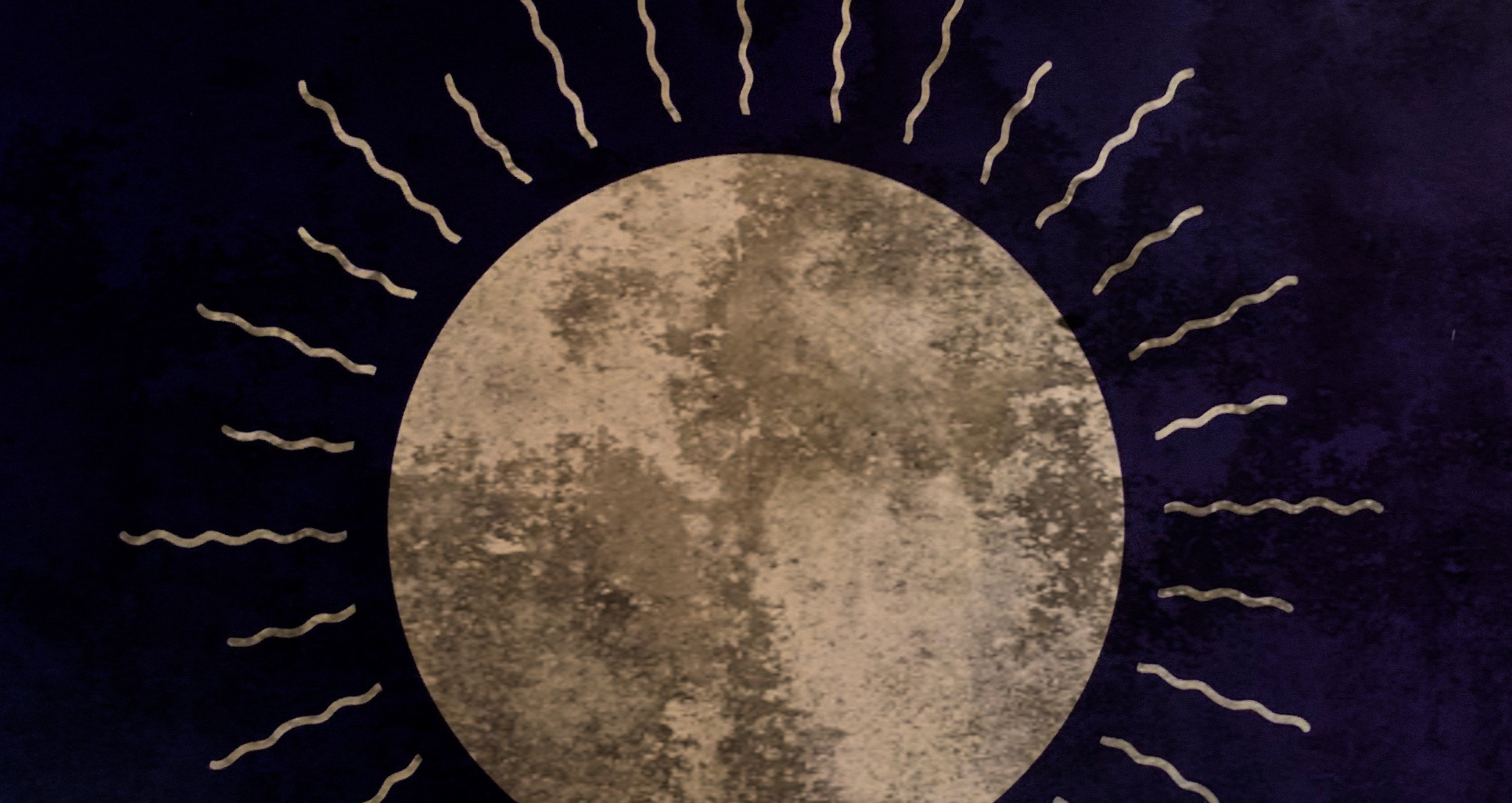 Discovering the Moon of Human Kindness - Sadhana of Kindness Retreat

with Arnd Riester & Sabine Rolf
April 12 / 4:00 PM - April 18 / 9:00 AM



We often find ourselves existing within a society that displays division, confusion, competition and speediness, where kindness may seem questionable, or even disempowering. This retreat supports us in asking how we can skillfully and genuinely keep our hearts and minds open and present - even when we feel triggered.




The Sadhana of Kindness leads us directly to the experience of our innate kindness and what it means to be kind to oneself. With this realization as a basis, we can feel that others are the same. We can literally exchange with others. This kindness is our innate longing for connection that enables us to put other before ourselves.




The programme, which is open to everyone and with no prerequisites, includes the transmission and practice of the Sadhana of Kindess (short version) and an exploration of exercises and practices of the long Sadhana.




During the programme, we will receive and practice together the "Sadhana of Kindness," which arose in the mind of Sakyong Mipham while on retreat in Nepal in 2015 and was completed in Kalapa Valley in 2017. Sadhana practice includes a visualization and a mantra.




This retreat enables us to work with the cultivation of kindness in our lives and in our society.




The programme will include:





Receiving the lung for the Sadhana of Kindness


Teaching on the sadhana


Meditation practice


Individual and group exercises


Discussions


Practical
Arrival day (April 12): Orientation talk at 8 pm. You're invited to come from 4 pm in order to register and settle in your room. Dinner is served at 6.45 pm.
End of program (April 17): Closing circle and Banquet in the evening.
Departure day (April 18): You may leave anytime (no programme). You're welcome to stay for lunch.
This programme is taught in English. Free translation into French, but other languages need to be confirmed. Important: We need 2 months notice of translation requests. If you are registering late, please contact us directly about translation.
Go to Dechen Chöling's website