Program Details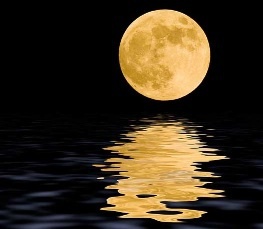 Learning to Live Mindfully: Cultivating Kindness

with Mary Campbell
November 18 / 6:30 PM - November 18 / 9:00 PM



Learning to Live Mindfully: Cultivating Kindness




Kindness is an expression of love, a way of being present with oneself and others that is open, authentic and strong. It creates the atmosphere for genuine communication and harmony and has the power to transform.




Meditation practice is a gesture of kindness. In meditation we strengthen our ability to be present with our self unconditionally, interested in what is happening here and now, rather than wishing to be someone or somewhere else. It is a way to tune into and care for our wholeness which naturally spills over into our relationships with others.




This workshop will introduce basic mindfulness awareness meditation practice and a loving kindness contemplation practice as ways to cultivate kindness to oneself, others and our world. Open to everyone!




6:00 - 6:30 pm Registration / Sign-in and Tea




6:30 - 9:00 pm Workshop




Learn to Live Mindfully is a series of workshops that offer practical teachings and meditation techniques to help us grow into more mindful and compassionate human beings. Each workshop includes guided meditation, teaching, and group discussion. Together, we'll explore how to awaken to our lives and our world.




About the Instructor: Mary Campbell is a senior meditation instructor and teacher within the Shambhala-Buddhist tradition and teaches widely within Shambhala. Mary is also a Clinical Nurse Specialist in Psychiatry and Mental Health and has extensive experience teaching mindfulness within health care settings.
Go to Halifax's website