Program Details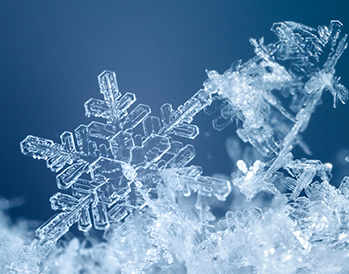 Holiday Community Practice Gathering

with Mary Campbell & Robert Gailey
December 26 / 9:00 AM - December 31 / 5:30 PM



Our traditional holiday season group practice gathering will be community focused and open to all. There will be 6 days of practice and study with a focus on the paramitas.




"Paramita practice is based on human decency and how to be in the world and help others who are suffering" - Chogyam Trungpa




Each day will include:





Opening chants, sitting and walking meditation, and tonglen.


Shamatha yoga and contemplative movement.


Reading, Contemplation and Conversation on the paramitas based on the Profound Treasury, vol 2: The Bodhisattva Path of Wisdom and Compassion Part 6: Bodhisattva Activity.


Protector Chants and Closing Chants.



Bring your lunch, or something to share, or go out.


We will provide afternoon tea


We will practice silence each morning until lunch.


Please plan to attend for full days only, as many days as you would like. (Except the last day, when all may join the afternoon feast.)
Also during the week:
Dec. 26 at 5:30PM will be New Moon Sadhana of Mahamudra practice, open to all with or without the rest of that day.
Dec. 31 at 3PM, the final day, we will end the gathering with our traditional New Year's Eve
Shambhala Sadhana feast. Open to all, whether you've attended the rest of the program or not.
/day suggested, but you may pay what you can.
Go to Halifax's website