Program Details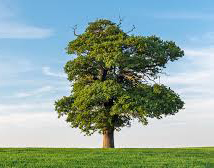 Nuturing Compassion: The Practice of Tonglen

with Eve Rosenthal
December 2 / 7:00 PM - December 9 / 9:00 PM



It takes courage to open our heart and mind to whatever arises as we will inevitably encounter pain and suffering pain and suffering. Often we choose to look away out of fear or feeling overwhelmed.

Tonglen, the practice of sending and taking, is a method to nurture compassion — to gently face painful circumstances mixed with the intention to extend relief. Tonglen is a meditation practice as well as something that can be done on the spot in our lives.

You are warmly invited to join us for these sessions to explore compassion, what it is and isn't, and the practice of Tonglen. Each session will conclude with refreshments and conversation.




is a suggested donation for each of the sessions, but please feel welcome to come for whatever you can give.
Go to Halifax's website