Program Details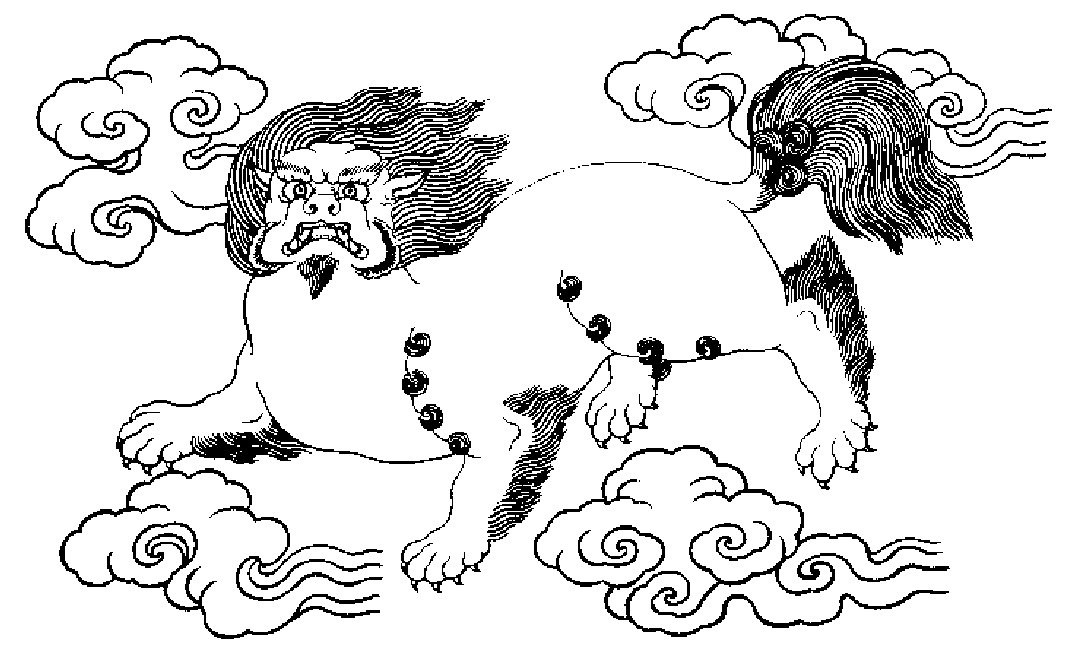 Awakening the Heart II: The Joyful Snow Lion and The Paramitas

with Susan Chapman
January 7 / 6:30 PM - February 4 / 9:00 PM



This is the second course in a four-part series that offers a comprehensive introduction to the teachings and practices of Mahayana Buddhism.




This course includes an exploration of Relative Bodhicitta and how we put our aspiration into action with the practice of the Paramitas. Each class includes a practice session, talk, discussion, and supported home-study with selected readings.




The course draws on recorded talks by five Shambhala Acharyas (senior teachers). Acharya Susan Chapman will be present to guide and support participants' practice, study, and discussion, throughout this course.








Cost: 0 for complete course or per drop-in class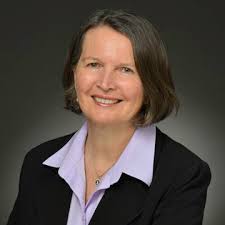 Senior Shambhala teacher, Acharya Susan Chapman from Vancouver, BC will lead us into these profound foundational teachings.
Susan is a senior student in the Shambhala lineage since 1974, a graduate of Naropa University, the author of two books on mindful communication, a former Marriage and Family Therapist, and spent nine years at Gampo Abbey--as a three-year retreatant and then as a Druppon (retreat leader) for an additional six years.
Pre-requisite: Participants should have received meditation instruction at a Shambhala Centre. Meditation Instruction is offered at the Vancouver Shambhala Centre every Wednesday Open House (7:00p.m.) and every Sunday morning (9:30 a.m.)
Everyone is welcome!
Go to Vancouver's website