Program Details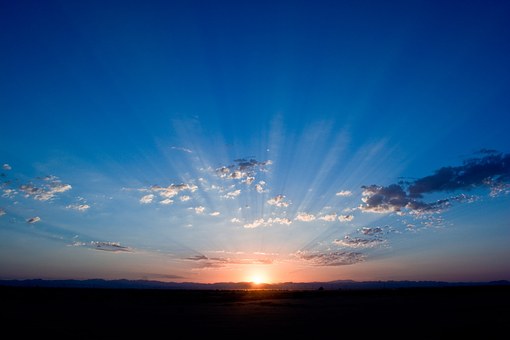 Confusion Dawns as Wisdom: Finding wakefulness in the heart of challenge. A weekend programme at the Blockhouse Bay Boat Club

with Dale Asrael
February 8 / 9:30 AM - February 9 / 6:00 PM



In times of transition, we have a choice—to get tangled up in confusion, trying to maintain the illusion of comfort and control -- or to awaken to our true nature of bravery and compassion. Meditation methods from the Buddhist tradition show us how to turn toward—not away from—moments of intensity and recognize emotional energy as primordial wisdom.




This program will be held at the beautiful Blockhouse Bay Boat Club - www.theboatclub.nz - which stands in the edge of the tide in Blockhouse Bay Reserve: Drive to end of Endeavour St, park near the water and walk along the path to the venue.




Programme fee: 0 Concession: *




*Where financial hardship means that you would not otherwise be able to attend. If cost is an issue, please contact us: [email protected]




The weekend will include dharma talks, discussion, meditation instruction and practice, interactive exercises, and mindful movement, and is open to all. There will be breaks (refreshments provided), and you are welcome to bring your own lunch, or join us in one of the local cafes.




Acharya Dale Asrael




Dale is an Acharya (Senior Teacher) in the Shambhala tradition of Chögyam Trungpa Rinpoche with whom she studied from 1973. She has taught in the field of contemplative education for over 35 years, is an Associate Professor in the Mindfulness-based Transpersonal Counselling Psychology and Master of Divinity programs at Naropa University. She founded, and teaches Naropa's Mindfulness Instructor Training program. Dale leads meditation retreats and dharma programs internationally, and trains meditation instructors. She is appointed to teach QiGong contemplative body-mind practice in the Xiantianwujimen and Yiquan lineages by Daoist lineage holder, Eva Wong.
Go to Auckland's website