Program Details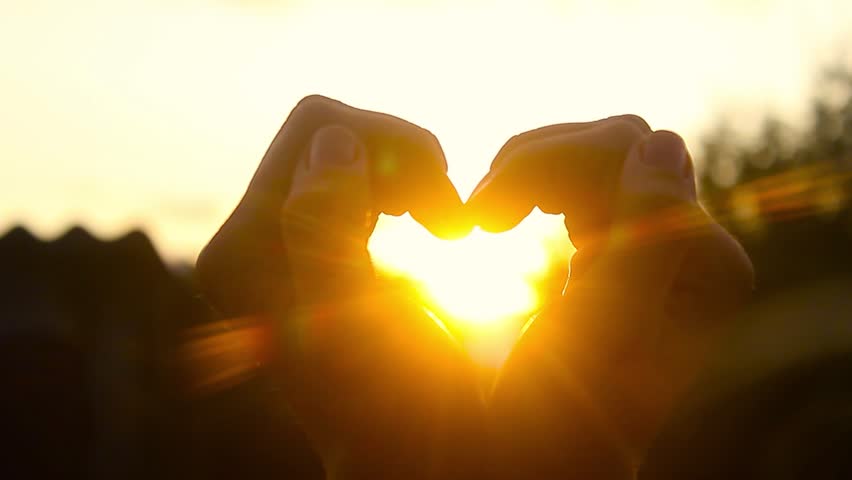 Shambhala Training Level IV: Awakened Heart

with Linda Mockeridge
May 30 / 9:00 AM - May 31 / 5:00 PM



Prerequisite: Level III – Warrior in the World




In Shambhala Training Level IV, we learn how to awaken and open our hearts so that we can communicate fully with the world. Rather than using our experiences as an occasion to regenerate habitual patterns, we can use them as reminders to further wake up. When we allow ourselves to meet the world without hope and fear, we find resources of steadiness and energy. Trusting further in basic goodness and daring to experience the sharp edge of reality, we move forward with gentleness, increased awareness, and inquisitiveness about the world, as it is. We find that we can extend ourselves to others fully and with kindness.




Our Generosity Policy: We have a generosity policy to make our offerings available to all who wish to participate. Details available at https://sanantonio.shambhala.org/programs/program-pricing-generosity-policy/




Registration: When registering, you'll have the opportunity to pay online through PayPal (or by credit card), which greatly simplifies the process for us. Please note that the "Member Price" is only available to dues paying members of the San Antonio Center. Not sure if you are a member or want to join to enjoy the savings? Contact Membership Coordinator Dena Lackey at [email protected]




This class requires a minimum of 5 registrants to be held. Please register early to assit us in preparing for the class.






Go to San Antonio's website