Program Details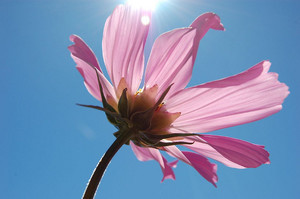 The Art of Being Human: Shambhala Training Level I

with Donna Williams
January 31 / 7:00 PM - February 1 / 6:00 PM



Shambhala Training is a secular meditation training that develops fearlessness, confidence, openness and gentleness towards ourselves and our world. These qualities arise out of meditation practice and study of Shambhala warriorship. Shambhala Training welcomes people of all religious traditions as well as those who do not follow a particular spiritual path.

In Shambhala Training Level 1: The Art of Being Human, we will learn to experience the world as sacred and see basic goodness as our birthright. Through the practice of meditation, we glimpse unconditional basic goodness as the ground of our existence. Opening to ourselves with gentleness and appreciation, we begin to see our potential as genuine and compassionate human beings.

This first weekend retreat of the Way of Shambhala series introduces participants to the practice of sitting meditation and to the basic principles of the Shambhala path of warriorship. There is a fundamental, good energy present in all of our experience, and this basic goodness, innate to the way things are, is our own inborn, unconditional nature as well.

The program includes meditation instruction, talks by the Director, group discussions, guided contemplative practice, and individual interviews with instructors.




Repeat Fee

Students who have already taken this Level and are interested in attending again are welcome to pay the "Repeat Fee" which is 50% of the member or non-member price.

Our Generosity Policy

In order to make our programs accessible to everyone, we have a "pay what you can afford" policy. If the program price is an obstacle for you, please decide what works for you and offer whatever you can.

For those who can offer more, we invite you to pay more to help cover the costs for others who are not able to pay the full price.
Go to Albany's website