Program Details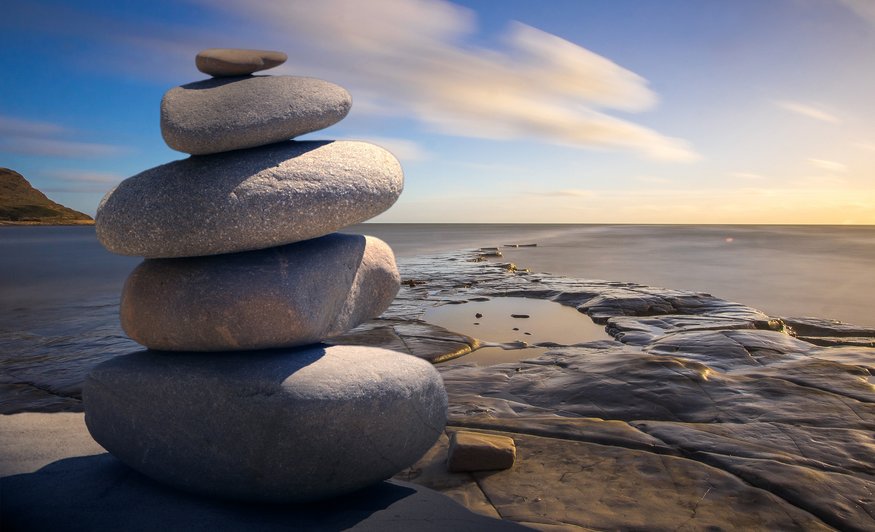 Natural Wisdom and Emotional Alchemy: Western adaptations of Buddhist practice

with Alexander deVaron & Valerie Saxton
February 23 / 1:30 PM - February 23 / 3:30 PM



Over the past few decades, Buddhist practices have been adapted for Western peoples, often by integrating them with Western psychology. These East-West hybrids take many forms, but share these common viewpoints:





You are inherently wise.


You are capable of profound compassion, towards yourself and others.


Difficult emotions can be transformed from impediments to allies.


At your core, you are a dynamic collection of habits, rather than a singular and unchanging self.


In this class you will:


Learn about the history and development of these approaches.


Practice meditations intended to connect you with your inner wisdom, foster compassion, and transform difficult emotions.


Connect with a community of fellow practitioners and resources for integrating these practices into your current path.


Begin to access unconditional open awareness even in the midst of strong feelings and challenging situations.


Develop curiosity about your mind and dexterity in how you work with it.


Explore the connection between mind and body.


Go to Philadelphia's website