Program Details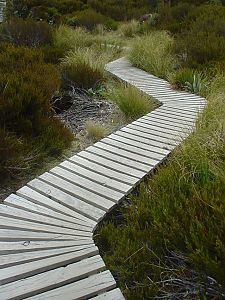 Meditation Practice and the Buddhist Teachings: What You'll Need for Your Journey

with Alexander deVaron & Katari Brown
February 1 / 9:30 AM - February 1 / 4:30 PM



At this day-long retreat you will learn how to take delight in the path, even when it brings you face to face with aspects of yourself that you might want to avoid. You will also explore how the Buddhist teachings, meditation practice, and daily life come together to create a path of transformation.




The day will include meditation practice, talks, discussion and time for contemplation. You will leave with a deeper understanding of these profound teachings, and a way to directly apply them to your life.




Each month the Shambhala Center will offer a full-day of study and practice, focusing on particular teaching that has remained central to Buddhism throughout its 2500 history. We will draw from sources both inside and outside of our Shambhala Buddhist lineage. There will be suggestions for further study, and an option for a follow-up meeting on each topic.



Go to Philadelphia's website