Program Details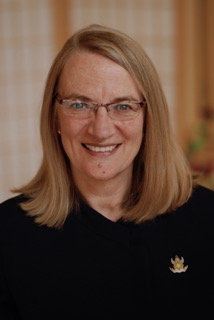 Cultivating the Compassion Instinct

with Judith Simmer-Brown
January 24 / 7:30 PM - January 26 / 6:30 PM



Acharya Judith Simmer-Brown




Friday – Sunday, January 24-26




The new science of compassion has found that human beings have a fundamental instinct for kindness, but have developed habits of harshness toward themselves and others. How can this compassion instinct be cultivated? The ancient traditions of Buddhism and Shambhala have found powerful ways of awakening this instinct through practices that build from self-compassion to resilient compassion for others, including the difficult people in our lives. This retreat introduces several core lovingkindness practices of Naropa University's Mindful Compassion Training, integrating the new science of compassion with ancient Buddhist and Shambhala meditation.




Our Generosity Policy




In order to make our programs accessible to everyone, we have an "offer what you can afford" policy. If the program fee is an obstacle for you, please decide what works for you and offer whatever you can.




For those who can offer more, we invite you to pay the Patron Price to help cover the costs for others who are not able to put forward the full price.
Go to Atlanta's website