Program Details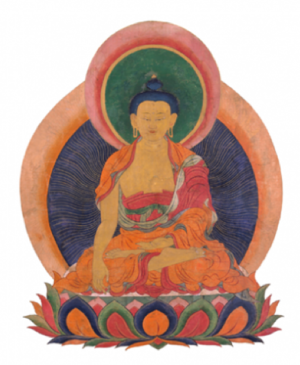 The Three Jewels

with Will Ryken
January 18 / 9:00 AM - January 25 / 1:00 PM



If you are considering taking refuge in the three jewels of buddha, dharma and sangha this course is designed to give you the information about what that means.




This course will be held two Saturdays in a row from 9am to 1pm. There will be talks, conteplations and readings. At the end of the course you will have time to contemplate taking refuge vows.




Taking this course does not commit you to taking the refuge vow now or any time in the future, it is designed to explore what it means and give you what is needed to make the decision.



Go to St. Petersburg's website