Program Details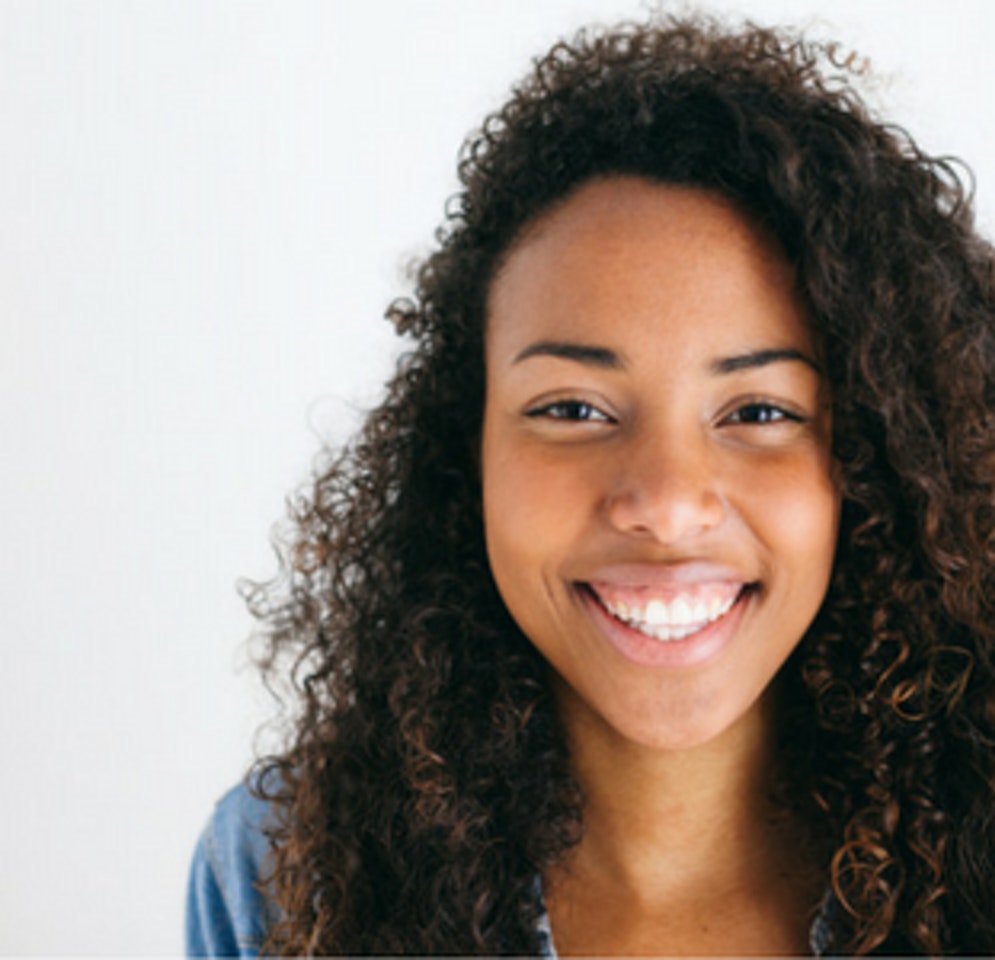 Cursus: Vreugde in het Dagelijks Leven

with Inez de Munnik & Aart-Jan van de Pol
September 29 / 8:00 PM - November 24 / 10:00 PM



(Registratie verplicht i.v.m. covid-19)

Als we weinig energie en inspiratie hebben, grijpen we vaak juist naar de dingen die ons leegzuigen. Cafeïne, schermen, koekjes... Door onze meditatieroutine te omarmen vinden we de grond die we nodig hebben om ons weer menselijk te voelen.




Vreugde in het Dagelijks Leven is een tweewekelijkse vijfdelige avondcursus die de betekenis van vreugde en de bron van persoonlijke energie en inspiratie onderzoekt. De cursus brengt ons in aanraking met de ervaring van het ontwaken van ons hart. Daar ervaren we liefdevolle vriendelijkheid die we kunnen uitbreiden naar anderen. Dat wordt een bron van bestendige persoonlijke inspiratie. Deze opgewekte, levendige vreugde geeft ons de basis om verder te gaan op onze reis met een oprecht, onverslijtbaar genoegen van dag tot dag.




In de Vreugde in het dagelijks leven cursus werken we direct met de volgende onderwerpen door middel van lezingen, meditatie en uitwisseling:





Avond 1: Vreugde, een hernieuwde kennismaking


Avond 2: Ontwaakt hart


Avond 3: De valkuil van de twijfel


Avond 4: Mededogen in actie: de paramita's


Avond 5: Discipline en de Transcendente Deugden


Door de worsteling om iets "beters" te zijn los te laten, kunnen we ruimte maken voor onze inherent intelligente, compassievolle en sterke natuur en die tot bloei te brengen.
Over De Weg van Shambhala
Vreugde in het Dagelijks Leven is de derde cursus in de reeks dagelijks leven van De Weg van Shambhala, een compleet traject van wekelijkse lessen en weekendretraites dat een uitgebreid overzicht geeft van mindfulness en contemplatieve meditatietechnieken. Ook als je de eerste twee cursussen niet hebt gevolgd, kun je aan deze cursus deelnemen.
De Weg van Shambhala presenteert diepgaande, eenvoudige en ongelooflijk relevante lessen over hoe we onze meditatiebeoefening in elk facet van het dagelijks leven kunnen brengen.
Inschrijven
Instapvoorwaarde: Meditatie-instructie binnen Shambhala (o.a. elke maandagavond mogelijk tijdens de Open Avond), of in overleg met de leraren.
Jongeren en minima kunnen meedoen tegen gereduceerd tarief. Jongeren en minima zijn scholieren en studenten onder de 25 jaar of mensen levend van een minimum inkomen.
Kun je je meer veroorloven? Graag!
Herhalers kunnen deelnemen tegen een kostenbijdrage van € 25,-
Shambhala houdt haar programma's graag toegankelijk voor iedereen. Als je beperkte financiële mogelijkheden hebt, neem dan vóór registratie contact op met de coördinator financiën: [email protected] We kunnen altijd korting en/of betaling in termijnen afspreken.
Betaling kan contant of op NL43 TRIO 0212 4980 37 aan 'Shambhala Centrum Amsterdam' onder vermelding van de titel van dit programma.
Bij geannuleerde deelname geldt volledige restitutie. Bij afmelding minder dan een week voor aanvang van de cursus brengen we € 15,- in rekening voor reeds gemaakte kosten.
Go to Amsterdam's website