Program Details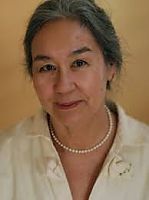 Development of Peace -- Basic Teachings of the Buddha - online

with Arawana Hayashi & Winnie Edgerton
September 21 / 7:00 PM - October 12 / 9:00 PM



Register soon for this offering from Hoosier Heartland Shambhala Meditation Group. Indiana has found a way to share these wonderful wisdom teachings in a group setting on-line. Winnie Edgerton and Sarah Flint facilitate Acharya Arawana Hayashi's offering.
Go to Hoosier Heartland's website