Program Details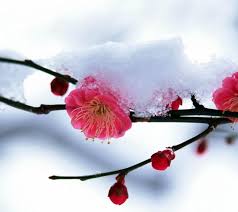 Saturday Morning Workshop: When Emotions Become the Enemy

with Jil Amadio
April 4 / 10:00 AM - April 4 / 12:00 PM



Saturday Morning Workshop




with Shastri Jil Amadio




Join us for coffee and inspiration!



When Emotions Become the Enemy
Often we experience our emotions as problematic and find ourselves struggling against them. Emotions like grief, fear, and anger are as much a part of the human condition as love, generosity, and joy.
Yet most of us experience these feelings as problematic and unworkable. In this workshop we will explore how using the energy of emotions can free of us of destructive habitual patters and wake us up further.
Through the traditional Buddhist view on the five afflictive emotions, we will recognize our personal patterns and learn to transform them to reveal the wisdom within emotion.
Go to Mississauga's website