Program Details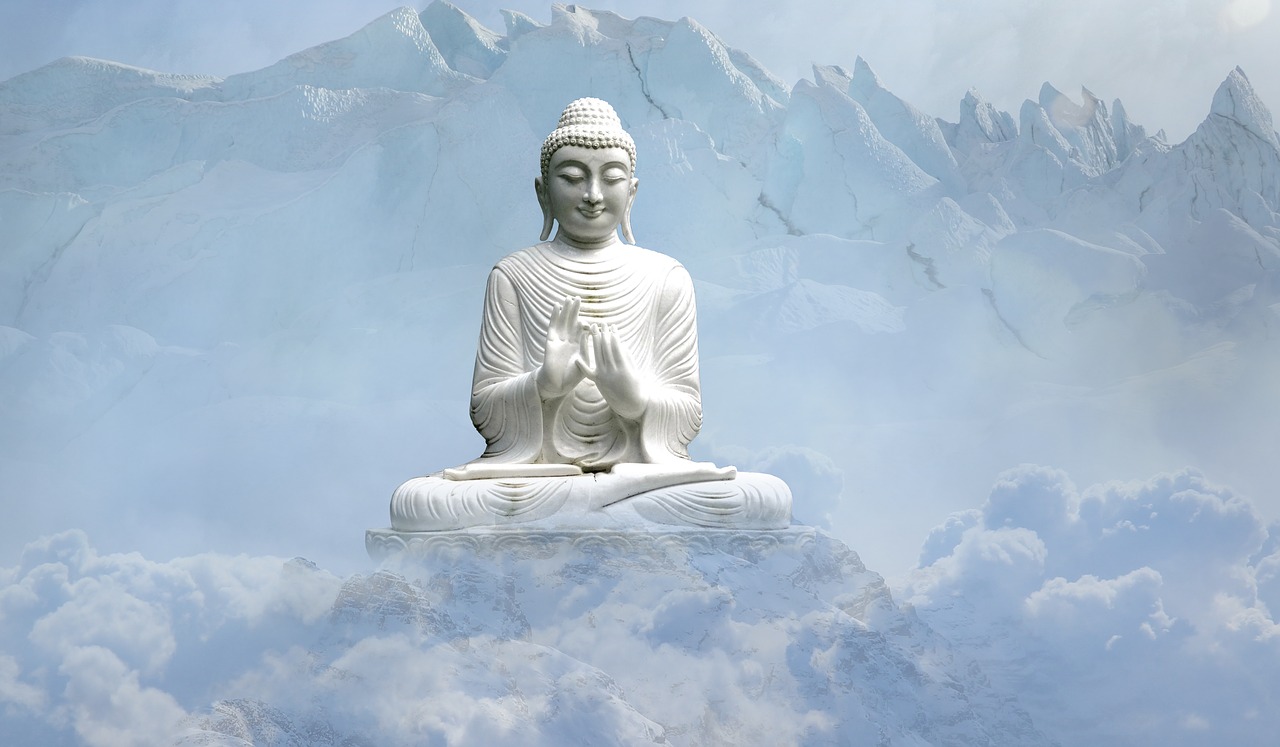 Teachings of the Buddha- Online

with Christopher St. John & Eunice St. John
April 15 / 6:30 PM - May 13 / 8:30 PM



The course presents the foundation teachings of the practice lineage as taught by Chogyam Trungpa Rinpoche is his earliest encounters with American students.




In a style that still speaks directly to our personal experience, he discusses the effects of materialism, the suffering of human existence, and the nature of ego-clinging. He also offers the classic antidotes to suffering through the path of meditation and personal instruction.






** This class will take place online using the Zoom platform. Registration is required prior to receiving the link for the Zoom Room Call. This step has been put into place to ensure a safe and secure container for those participating in the class. We want you to have the best possible class experience. Thank you in advance for your understanding. ***
Go to Brunswick/Portland's website