Program Details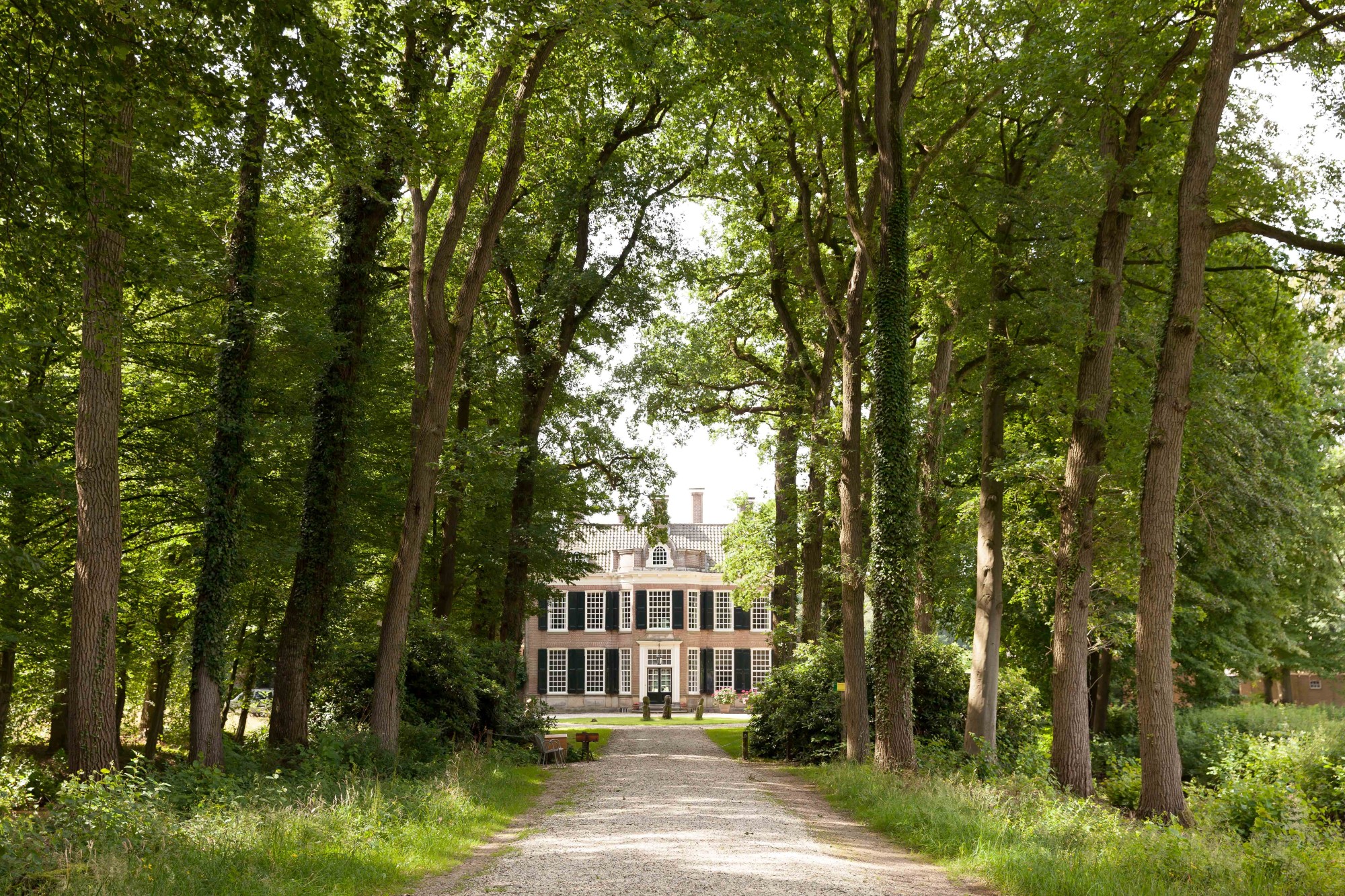 Zomerretraite "De Boeddha, de Ontwaakte"

with Han de Wit
August 27 / 12:00 AM - August 30 / 12:00 AM



Tegen het einde van de zomer zal deze retraite plaatsvinden. Een zweem van herfstgeuren ruik je dan soms al in de warme lucht. We genieten nog van het heerlijke weer.




De zomerse uitbundigheid zal langzamerhand weer plaats gaan maken voor de herfst en misschien voor meer verstilling.




Als er één plek is, waar we dit beide kunnen ervaren, is dat wel op het prachtige landgoed de Kieftskamp. Het ligt te midden van de bossen en velden in het buitengebied van Vorden. Hier wordt van donderdag 27 augustus tot en met 30 augustus een retraite georganiseerd o.l.v. Han de Wit.



Het thema van dit weekend: De Boeddha, de Ontwaakte
Siddhãrta noemde zichzelf de Boeddha, de Ontwaakte. Maar waaruit zegt hij te zijn ontwaakt? En kunnen wij dat ook? Daar geeft zijn onderricht vele concrete antwoorden op. Die antwoorden komen samen in een aantal radicale inzichten, die we in alle boeddhistische stromingen terugvinden. Ze gaan over de aard van onze geest en ervaring, en over meditatie als methode. Beide tonen ze ons een even persoonlijke als universele levenskunst. Het maakt niet uit of we net kennis hebben gemaakt met het boeddhisme en haar beoefening van meditatie of dat al vele jaren doen. Want deze radicale inzichten verdiepen zich steeds verder op ons spirituele pad. Daar gaan we tijdens deze dagen met elkaar naar kijken.
Over Han de Wit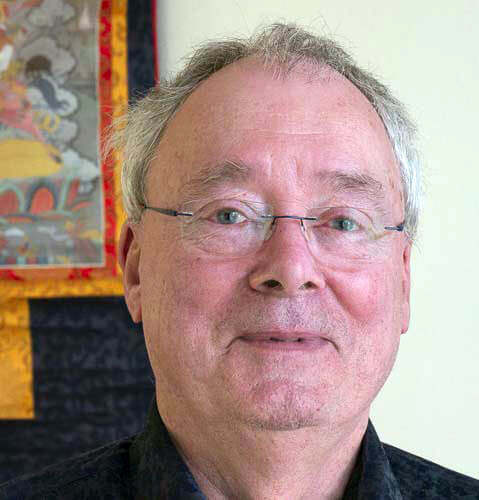 Han de Wit is als psycholoog en dharmaleraar (acharya) nauw betrokken bij de dialoog tussen boeddhisme, christendom en psychologie. Hij is de belangrijkste leraar binnen de boeddhistische traditie van Shambhala, waarvan Sakyong Mipham de wereldleider is.
Han de Wit richtte in 1977 het eerste Shambhalacentrum van Europa op. Als wetenschapper kreeg hij internationale bekendheid met zijn onderzoek naar de psychologische inzichten die in spirituele tradities te vinden zijn. Hij was leerling van wijlen Chögyam Trungpa Rinpoche.
Han staat bekend om de toegankelijke en speelse manier waarop hij de boeddhistische visie verwoordt in onze tijd.
Meer informatie en registratie
De inhoud van deze retraite zal bestaan uit meditatie, een aantal lezingen van Han met gelegenheid tot uitwisseling.
Ook bestaat er de mogelijkheid om op zaterdag en zondag persoonlijke gesprekken te hebben met hem.
Daarnaast zal er voldoende tijd worden geboden om te genieten van de prachtige natuur rondom het landgoed en een paar mooie wandelingen te maken.
Informatie over de Kieftskamp: www.kieftskamp.nl
Iedereen die interesse heeft in het weekend kan zich aanmelden of meer informatievragen bij: Louise Kleinherenbrink [email protected]
Telefoon: 06 238 608 11
Na opgave krijg je verdere informatie over het programma. Sluitingsdatum voor opgave is 25 juli.

Go to Shambhala Nederland's website