Program Details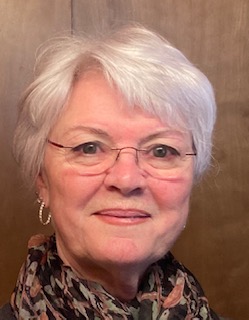 Shambhala Training Level 5: Open Sky (online)

with Betsy Pond
September 19 / 9:00 AM - September 20 / 5:00 PM



Prerequisite: Level IV - Awakened Heart

In this fifth and final level of the Heart of Warriorship training, we will learn to inhabit the gentleness, openness, and precision of our true nature so that the present moment can unfold around us in all its vivid brilliance. While we are becoming more familiar with the present moment, we may still be slightly hesitant to let ourselves fully release into the here and now.

By softening our hearts and appreciating the sacredness of our experience, our life itself becomes a delightful source of wisdom and uplifted energy, like that of an open sky.

Open Sky: Shambhala Training Level V introduces a meditation practice that builds upon the mindfulness-awareness technique of Shambhala Training Weekend IV. This cumulative program guides students to a place beyond the gaze, where every moment is now.

This is the fifth-weekend retreat of the Way of Shambhala training path.

Our Generosity Policy: We have a generosity policy to make our offerings available to all who wish to participate. Details available at https://sanantonio.shambhala.org/programs/program-pricing-generosity-policy/

Registration: When registering, you'll have the opportunity to pay online through PayPal (or by credit card), which greatly simplifies the process for us. Please note that the "Member Price" is only available to dues-paying members of the San Antonio Center. Not sure if you are a member or want to join to enjoy the savings? Contact Membership Coordinator Dena Lackey at [email protected]

This class requires a minimum of 5 registrants to be held. Please register early to assist us in preparing for the class.



Go to Tulsa's website