Program Details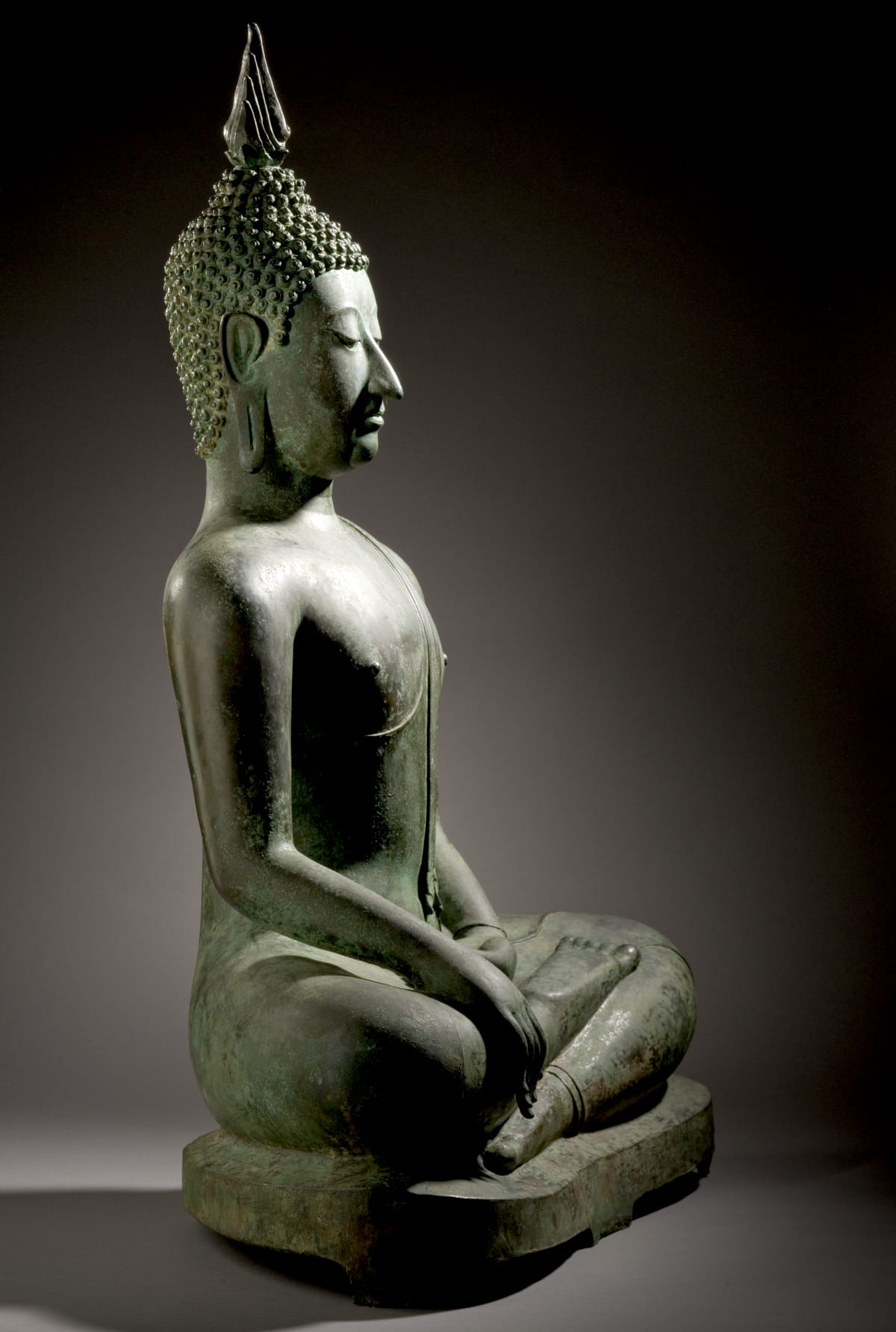 Shelter in Place Meditation Retreat--Nyinthun

with Betsy Pond
December 13 / 8:00 AM - December 13 / 3:30 PM



This period of pandemic and world crises calls for personal retreat.




Our inherent connection and compassion arises in the midst of retreat. These are the qualities most needed in this unpresidented time. We can use this time of increased isolation as a true retreat to reclaim our full humanity.




This full day of retreat will include chants, sitting and walking meditation, a period of sitting outside, breaks for meals and rota, a dharma talk (we will connect with Acharya Hardin's talk at 10:00am) and a chance to connect with fellow retreatants.




The one-day retreat will be held online on Zoom.
Go to San Antonio's website