Program Details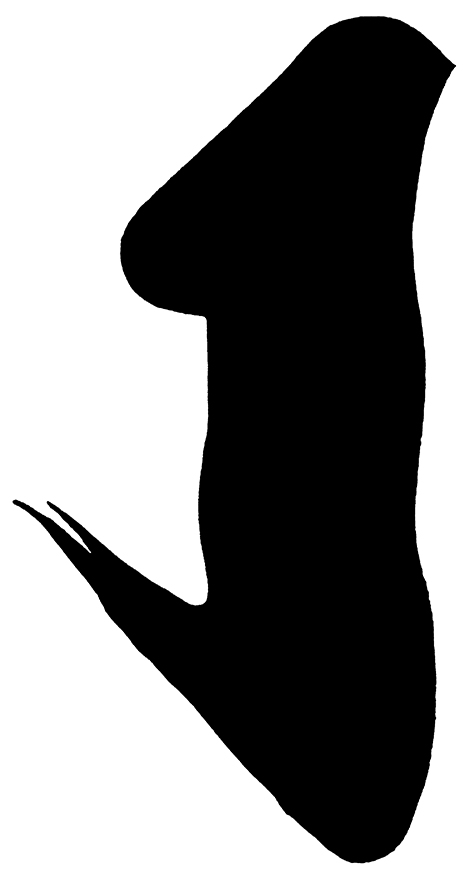 On Zoom ASHE MAHAMUDRA HOLIDAY RETREAT with Acharya Richard John

with Richard John
December 26 / 9:00 AM - December 31 / 5:00 PM



On Zoom ASHE MAHAMUDRA HOLIDAY RETREAT
With Acharya Richard John




Restricted to Shambhala tantrikas, those who have attended Vajrayana Seminary or Sacred World Assembly.





Mahamudra, the "great seal," is among the most profound streams of teaching and practice in Vajrayana Buddhism. Revered as a powerful support for all other tantric practices, it is also very simple and direct, focused on recognizing and gaining confidence in the nature of mind through direct experience.





This retreat will align traditional mahamudra pith instructions with the wisdom of Ashe and the path of the Four Dignities, using the Ashe Mahamudra text by Sakyong Mipham Rinpoche.





The retreat is appropriate for Shambhala tantrikas at all levels of practice. It is necessary for everyone to attend the first day, and participants are requested to attend the entire retreat as much as possible.




This program will be offered live for the first 20 people who register and pay for the entire course. It will also be available on Zoom, for the same price, or per day (but must include the first day). The cost will be 0/Patron 5, or per day. Please specify in the Comments field whether you will be paying the day rate.




Heart Gifts
It is customary to offer a monetary Heart Gift to the teacher. Acharyas receive no salary or benefits, and depend upon this income in order to teach for a living. This is completely voluntary according to your inspiration.




Acharya Richard John
An early student of Chogyam Trungpa Rinpoche, Richard was appointed acharya by the Sakyong while also serving as director of the Halifax Shambhala Centre. Having completed the first three-year Retreat at Gampo Abbey, he leads annual mahamudra retreats at DDL, SMC, Karme Choling, and Casa Werma.
Go to Halifax's website