Program Details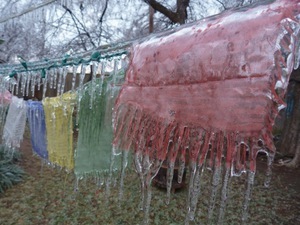 Shambhala Training Level 4: Awakened Heart

with Deborah Bright & Ben Pressman
January 9 / 9:00 AM - January 10 / 3:30 PM



In this pivotal program, we allow our hearts to be touched without closing down, and from this place, we learn that our inner experience and our outer experience are not so different after all.




Having further awakened our minds and hearts in Shambhala Training Weekend III, we continue our journey by allowing our natural curiosity to show us more of our world outside the parameters of our usual fears.




In Shambhala Training IV, we'll explore a meditation practice that teaches us to apply the mind of meditation to the challenges of everyday life. With this expanded meditation practice, our lives become filled with more options, more potential, and more chances to see the world with confidence, patience, and generosity.




With the guidance of a senior Shambhala teacher and a group of experienced meditation instructors, you will learn a meditation practice that builds upon the technique learned in Shambhala Training Level III. The weekend provides students with a means not to only raise their gaze but to do so with an awakened heart, both on and off the cushion.
Go to Tulsa's website