Program Details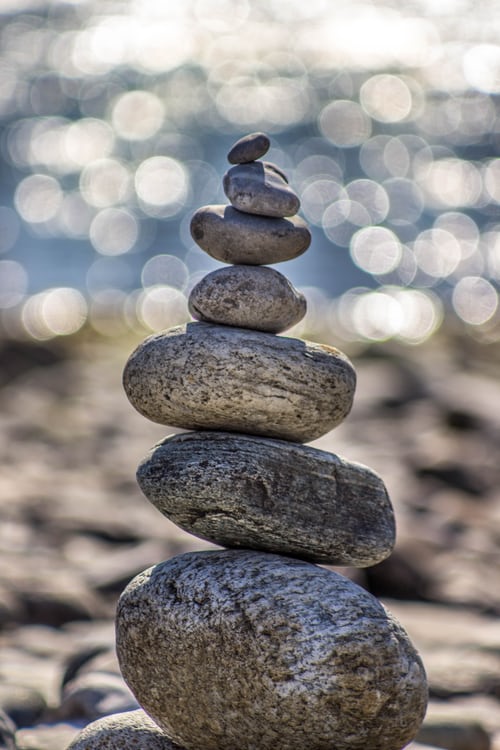 Foundations for Freedom Course V: The Fourth Noble Truth, the Path of Wisdom, Meditation and Discipline

with Eric Spiegel & Marianne Bots
January 21 / 6:30 PM - February 25 / 8:30 PM


Foundations for Freedom: The Hinayana
Course V: The Path of Shila (discipline), Samadhi (meditation) and Prajna (wisdom)
with Acharya Eric Spiegel and Acharya Marianne Bots
Course Outline
After teaching that suffering is pervasive to all experience, that there is a cause to that suffering and that cessation is possible, The Buddha then taught a way forward, which we call "The Path". In fact everything he taught and all of our experience as practitioners comprise "The Path". In this course we will examine Path from multiple perspectives of what has been tuaght and what is experienced walking this path.
Class 1: Jan 21 -Introduction to the Fourth Noble Truth and Mindfulness of Mind
Class 2: Jan 28 -Shila: Precepts and the discipline of a dharmic life.
Class 3: Feb 4 -Samadhi and Prajna: Hearing, Contemplating and Meditating
Class 4: Feb 11 -Taking Refuge: The Three Jewels - How we enter the stream of the Buddha's teachings
Class 5: Feb 18 -Being Buddhist: The path of the three yanas and the four dignities
Class 6: Feb 25 -Recording of live Q & A session with the two Acharyas.
For more information please contact Bonnie Winter at [email protected]
Go to 100 Mile House's website